About Megan & Co.
Welcome!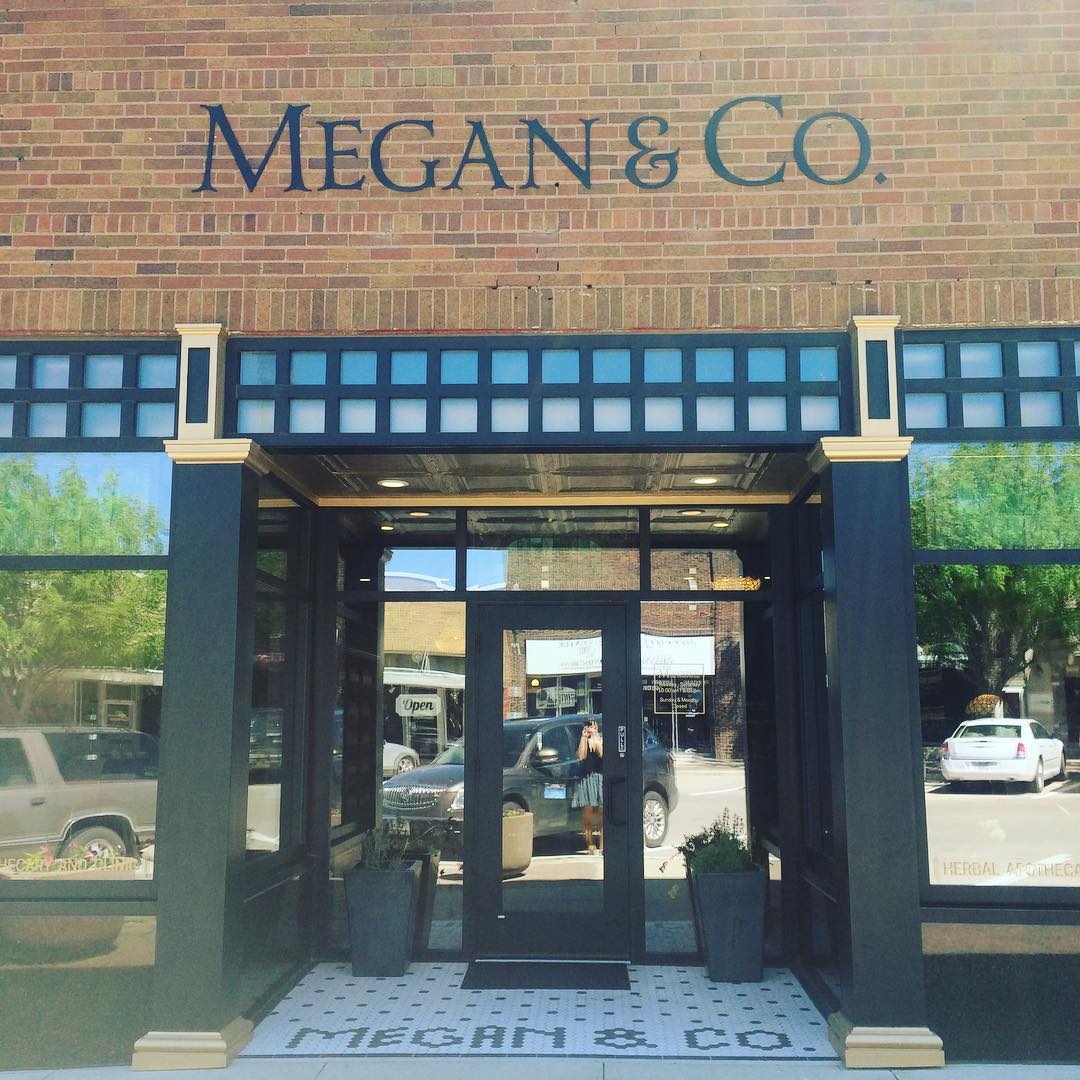 MEGAN & CO. Herbal Apothecary and Clinic is your source for herbal knowledge and organic products. Focusing on herbal education for the public, we opened our doors June of 2017 (brick and mortar) in Northwest Iowa. 
MEGAN & CO. is staffed by highly educated and experienced, Certified Clinical Herbalists, Certified Clinical Nutritionists, and Flower Essence Practitioners. 
Our Apothecary provides amazing herbal formulations, made on-site by our Herbalists. We formulate with the best sourced ingredients we can find.
Our Clinic offers one on one consultations, where we utilize the Vitalist approach to healing. 
Thank you for your interest! Please contact us with any questions.
We're open Tuesday-Saturday 10am - 6pm
Located at 1711 Hill Ave. Spirit Lake, IA 51360
Meet Our Team!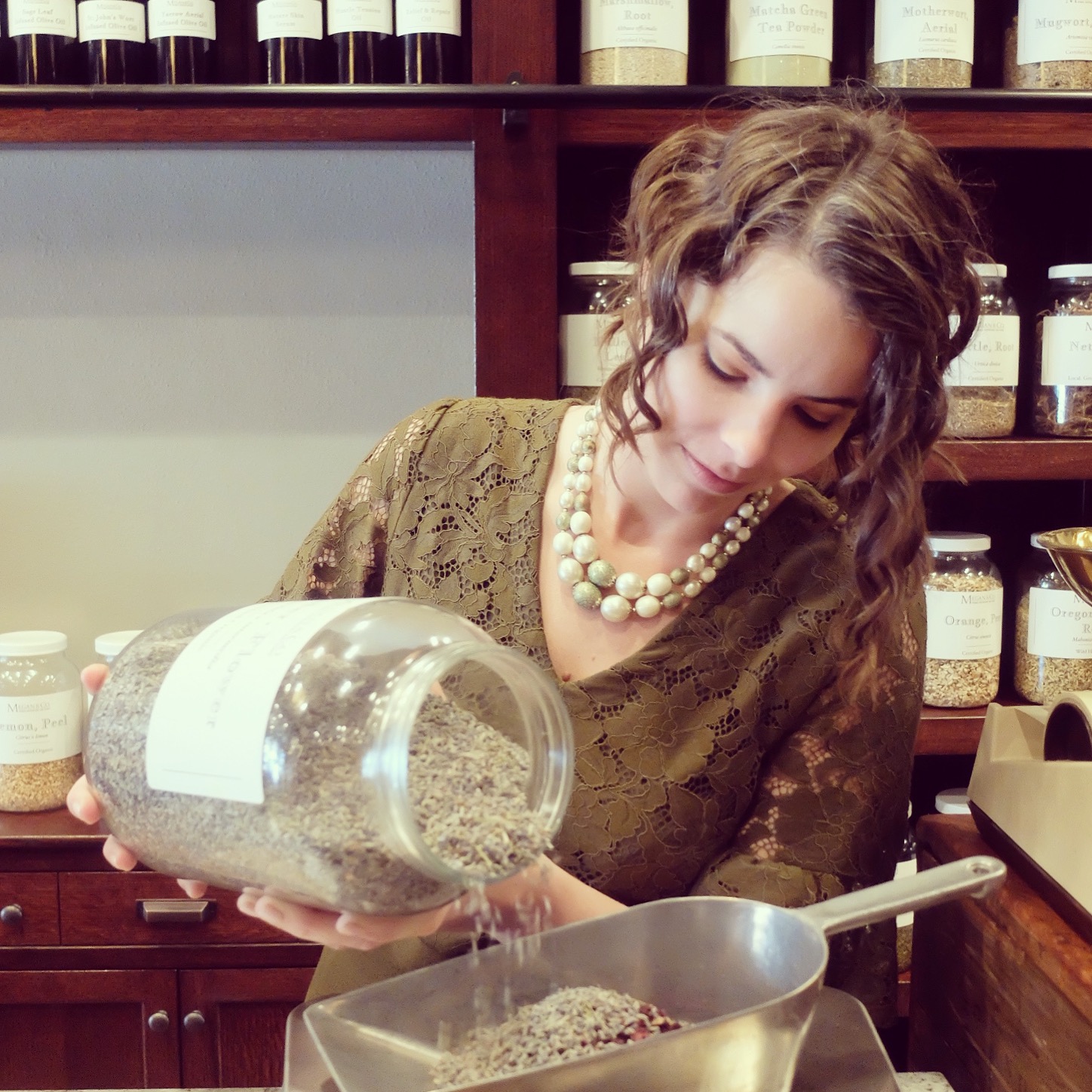 Hello and Welcome to MEGAN & CO.
I am Megan, the owner of MEGAN & CO. Herbal Apothecary and Clinic. 
My path to herbalism was paved out of personal experience. As a child, I was in diagnosed with epilepsy at age of 10. Most of my childhood was spent juggling different pharmaceuticals with the hopes of calming my seizures. By the time I had reach my mid twenties, I was looking for another path and that road was herbalism. 
I attended the Colorado School of Clinical Herbalism from 2014-2016. Through herbalism and nutrition I was able to heal myself, as I had never done before. My personal experiences strengthened me and I soon became determined to share these methods with others.
I opened MEGAN & CO. in June of 2017 as a Certified Clinical Herbalist, a Certified Clinical Nutritionist, and Flower Essence Practitioner. It is my hope that the Apothecary is able to spread herbal knowledge to rural America in a safe, constructive, and accessible manner.
Thank you for loving herbs! I sure do. 
-Megan Fuhrman-Wheeler
Meet Carley Jensen!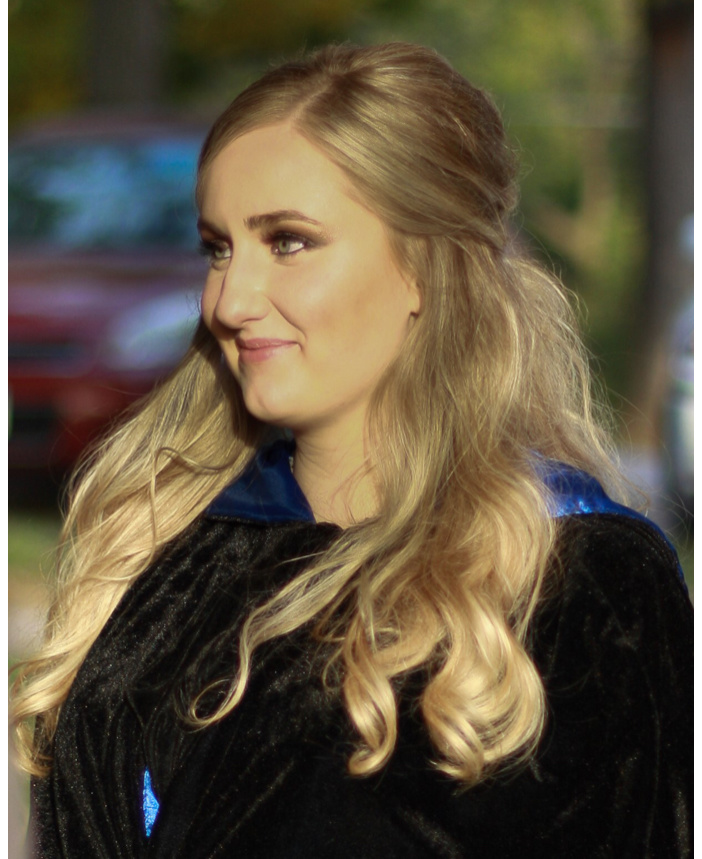 Hey There!
My name is Carley and I am the Manager of MEGAN & CO. Herbal Apothecary and Clinic. 
I was born and raised here in Spirit Lake, Iowa and was over the moon when I first heard an Apothecary was opening in the area. At the time I did not have a lot of experience with herbs but was delighted to start my herbal journey!
Since then I have started studying Herbalism through the North American Institute of Medical Herbalism and am working towards becoming certified so I can better support our customers both physically and mentally. I love being apart of the MEGAN & CO. community and appreciate getting to know our clients.
Wishing you all health and prosperity. -Carley
Meet Joy Johnson!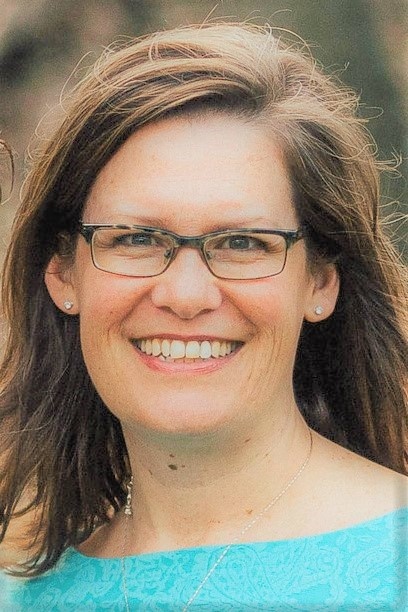 I discovered the power of herbal teas thanks to Megan's store opening in town.  I first tried a couple of custom formulas Megan concocted for me, then ventured into trying the teas on the shelf, and now have an entire "tea cupboard" at home full of her teas and single herbs I like to mix and match on my own.  I've come to rely daily on their calming, healing, and restorative effects. 
I'm excited to be working here because it's a great opportunity for me to learn more about each herb and its health benefits for our bodies. 
I've been a massage therapist since 2007 and was already familiar with the various benefits of essential oils and flower essences. 
Now I'm expanding my knowledge of more ways plants can be used to create greater balance and harmony within our bodies and minds, and I get to work with a fun team of compassionate, knowledgeable herbalists!