Adaptogen Boost
Description: An organic blend of herbal powders historically known to assist with adapting your body to stress, assisting with anxiety, and symptoms of adrenal fatigue.
Organic Ingredients: Cacao Powder, Ashwagandha Powder, Maca Powder, Burdock Powder, Dandelion Powder
Disclaimer: Adaptogen Boost is not recommended during pregnancy or lactation. 
Size: 9 oz Jar = 3.7 Net Weight
Please consult a qualified healthcare practitioner before using herbal products, particularly if you are pregnant, nursing, or on any medication.
This information is not intended to diagnose, treat, prevent or cure any disease. This information is for educational purposes only. This information has not be evaluated by the Food and Drug Administration.
Related Products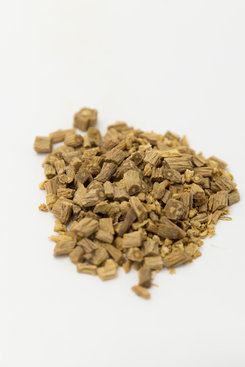 Codonopisis, Root, 1 oz Bagged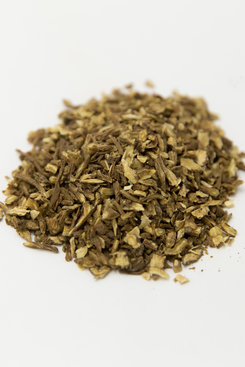 Dong Quai, Root, 1 oz Bagged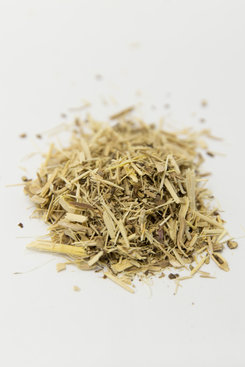 Eleuthero, Root, 1 oz Bagged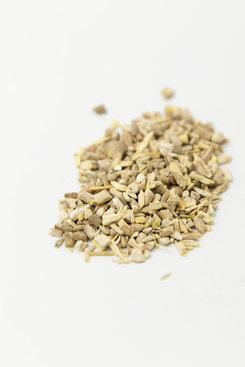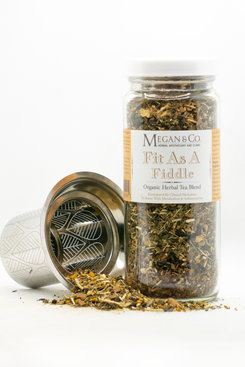 Fit As A Fiddle Herbal Tea Blend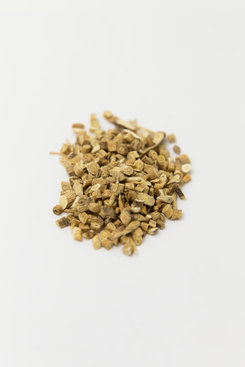 Astragalus Root, 1 oz Bagged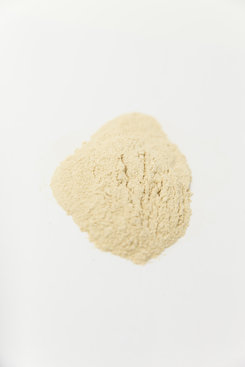 Ashwagandha, Powder 1 oz Bagged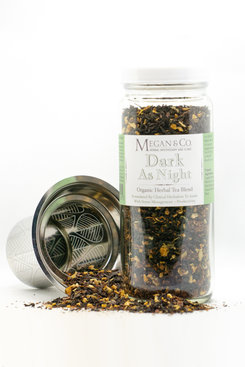 Dark As Night, Herbal Tea Blend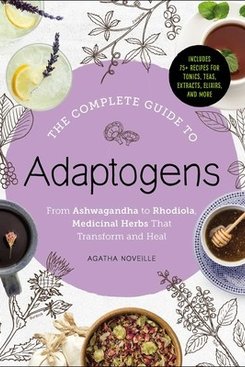 The Complete Guide to Adaptogens, Agatha Noveille