Crystal Infused All Natural Bath Bombs
Love Bath Bombs? These All Natural Crystal Infused Bath Bombs Are Just For You!
Crystal Infused All Natural Bath Bombs


Three Different Bombs:
All Bath Bombs Contain Assorted Crystal inside!!!
Lavender Lemon: super calming and excellent for sensitive bodies. Good for children or lactating mamas. 
Orange Lotus: Excellently soothing and lovely for the heart. A sweet floral scent that will be hard to forget. Not recommended during pregnancy or lactation. For ages 2 and up.
Eucalyptus Lime: A wonderfully decongestant blend formulated to assisted with sore muscles. Also great for showers! For ages 7 and up. Not recommended for pregnancy for lactation.
Caitlin
|
29.08.2020
These smell awesome! They also leave your skin feeling super soft! Love the lavender one and the eucalyptus one!
Megan Hoy
|
28.08.2020
I absolutely love the Bath bombs. Orange Lotus is my favorite. Best bath bombs that I have used
Related Products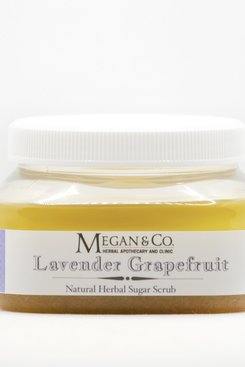 Lavender Grapefruit Sugar Scrub