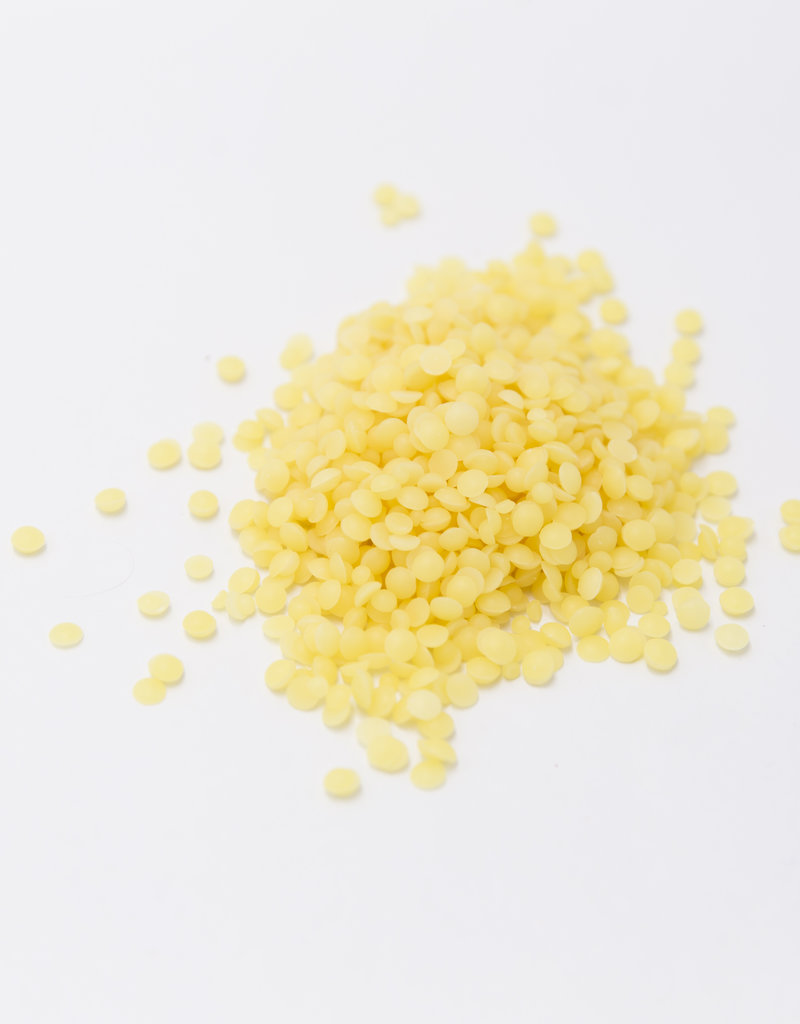 Beeswax Pearls
Beeswax Pearls
Organic, Non-GMO
Beeswax Pearls
Size: 1 oz Bag
Non-GMO, Organic and Local
Sourced From United States and China
Description:
Pearls: A natural yellow beeswax granules containing their characteristic golden yellow hue and naturally mild sweet aroma. These pearls are filtered to be free of debris. 
 1 oz and 1 pd: Local Iowa Beeswax.
Please consult a qualified healthcare practitioner before using herbal products, particularly if you are pregnant, nursing, or on any medication.
This information is not intended to diagnose, treat, prevent or cure any disease. This information is for educational purposes only. This information has not be evaluated by the Food and Drug Administration.