Posted on
By Megan Fuhrman-Wheeler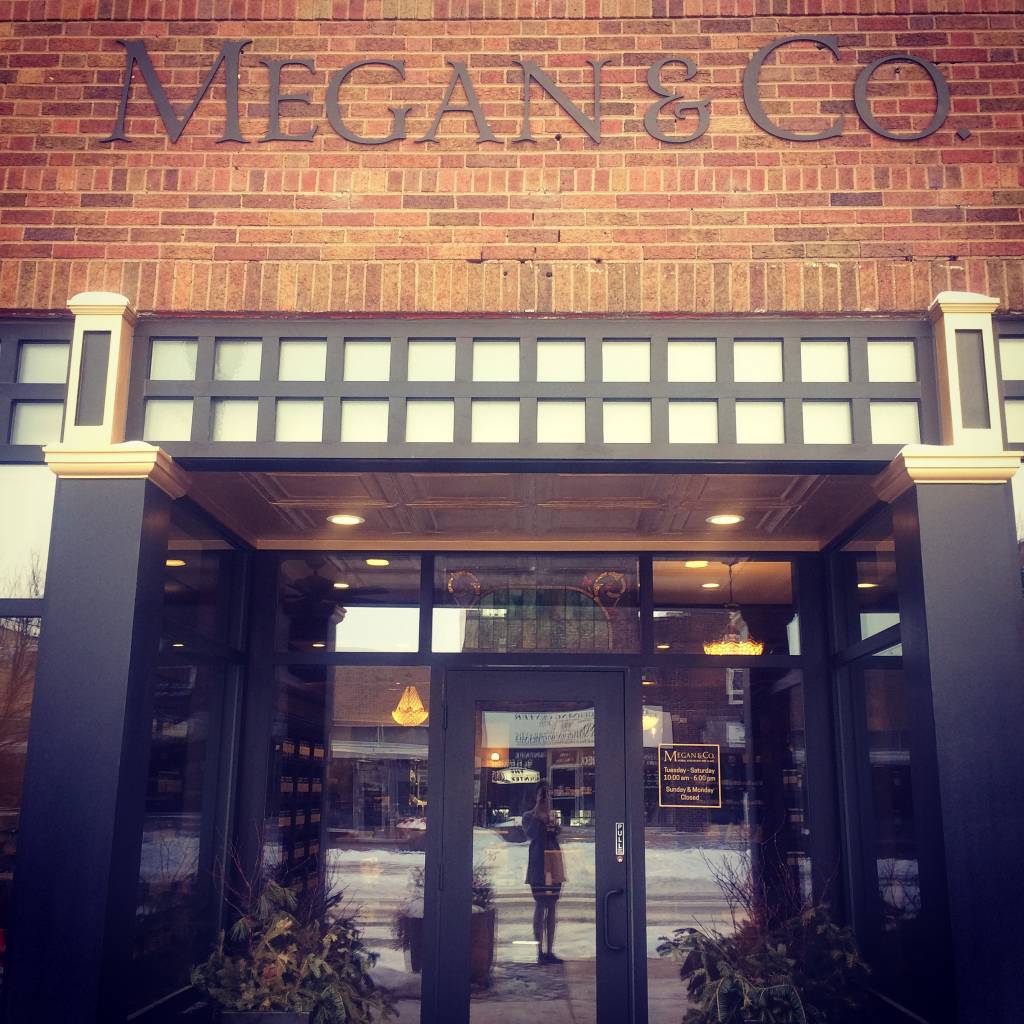 Interested in herbs but not sure where to begin? Our summer internship is a full immersion into the herbal field. Intern will learn medicine making, herbal materia medica, and herbal safety all while having hands on experience with herbs.
2018 Summer Internship
Weekly: Full Time Position. 32 Hours a Week
Duration: This is a 10 week internship. June 5 through August 14th. 
Compensation: Intern will receive:
 Intensive Materia Medica Training
 Herbal Safety Training
 First Hand Herbal Formulation Experience
 Herbal Medicine Making Knowledge
 Minimum Wage 
Description: This internship is highly selective. Only one qualified, hard working individual will be chosen for the duration of 2018. If you are interested in the position please response with a resume and a 1-2 page essay describing why you should be chosen as our intern and how you think the education/experiences fits with your calling/life-vision. This internship is not followed by a staffing position at MEGAN & CO. 
Deadline for resume: April 24th. Intern will be chosen by May 15th
Resumes may be submitting online to megan@meganandco.com or dropped off at our store
MEGAN & CO.
1711 Hill AVE
Spirit Lake IA, 51360