Posted on
By Megan Fuhrman-Wheeler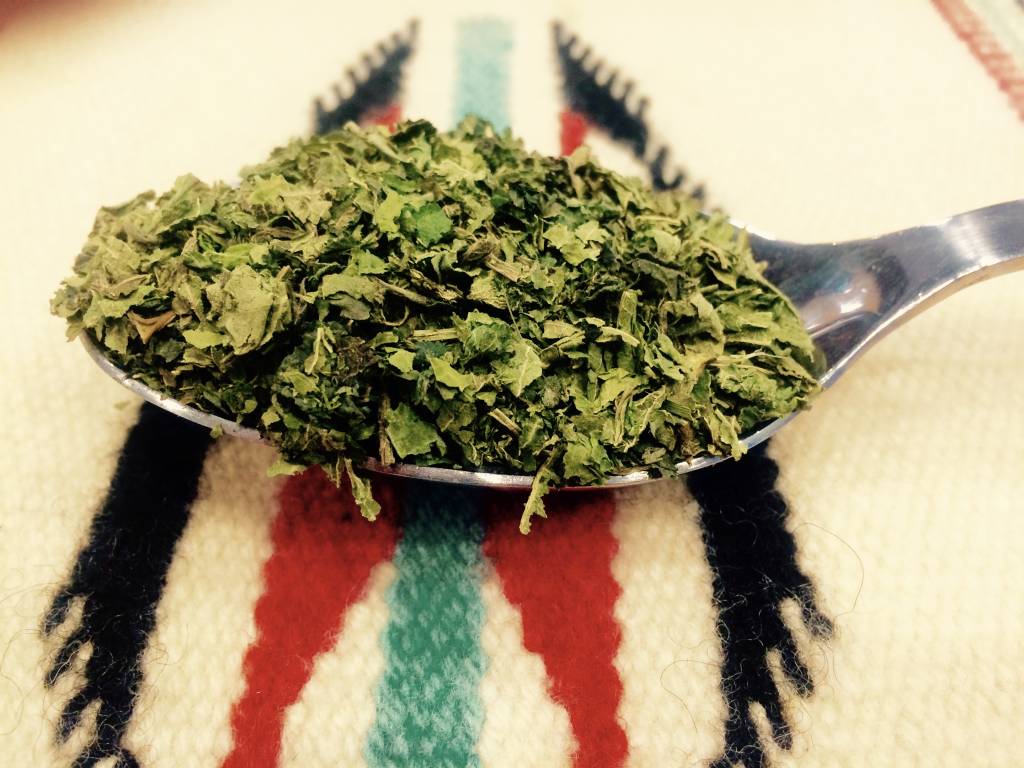 An in depth look at the weed most of us know at Stinging Nettle.
Personal View:
Stinging Nettle and I have had a long relationship. As a child in Iowa, the prairie takes no time introducing you to this protective plant. True to her name, she stings when you fall, touch, or even brush up against her. However, as an adult this relationship has transformed from hesitation into love. Internally, Nettle is deeply nourishing for the body. Almost like a mom... protective on the outside; nourishment on the inside.  
Common Name: Nettle, Stinging Nettle, Dwarf Nettle
Latin Name: Urtica dioica
Family: Urticaceae
Part Used: Root, Aerial Parts
Forms Used: Decoction, Capsule, Infusion, Tincture
Vitalist Actions and Energetics:
Astringent, Bland Bitter, Cool, Drying, Neutral Temperature, Tonic, Vital Stimulant
Clinical Actions:
Astringent, Alterative, Anti-allergenic, Anti-inflammatory, Anesthetic, Anti-diarrheal, Anti-dyscratic, Diuretic, Galactagogue, Expectorant, Hemostatic, Nutritive, Tonic
Constituents:
Amines (histamine, choline, acetylcholine, serotonin), Chlorophylls, Carotenoids, Coumarins, flavonoids, gluoquinone, minerals (calcium, iron, potassium, silicic acid), phenolic acids (chlorogenic acid), phytosterols
Primary Uses: 
Internally: Prevents hemorrhaging and prostate enlargement. Used for cleansing, detoxifying. Assists with arthritic problems, will slow or stop bleeding, treats hay fever asthma, itchy skin, and insect bites. Improves breast milk production.
Externally: Used as hair wash for hair loss.
Cautions: Limited info on safety while pregnant or lactation. Contact with skin could cause irritation, burning and/or dermatitis. No reactions occurs when ingested.
Resources Cited: Skenderi, Herbal Cade Mecum; Tierra, Planetary Herbology; Chevallier, Encyclopedia of Herbal Medicine; AHPA (American Herbal Products Association's), NAIMH Actions Database