Posted on
By Megan Fuhrman-Wheeler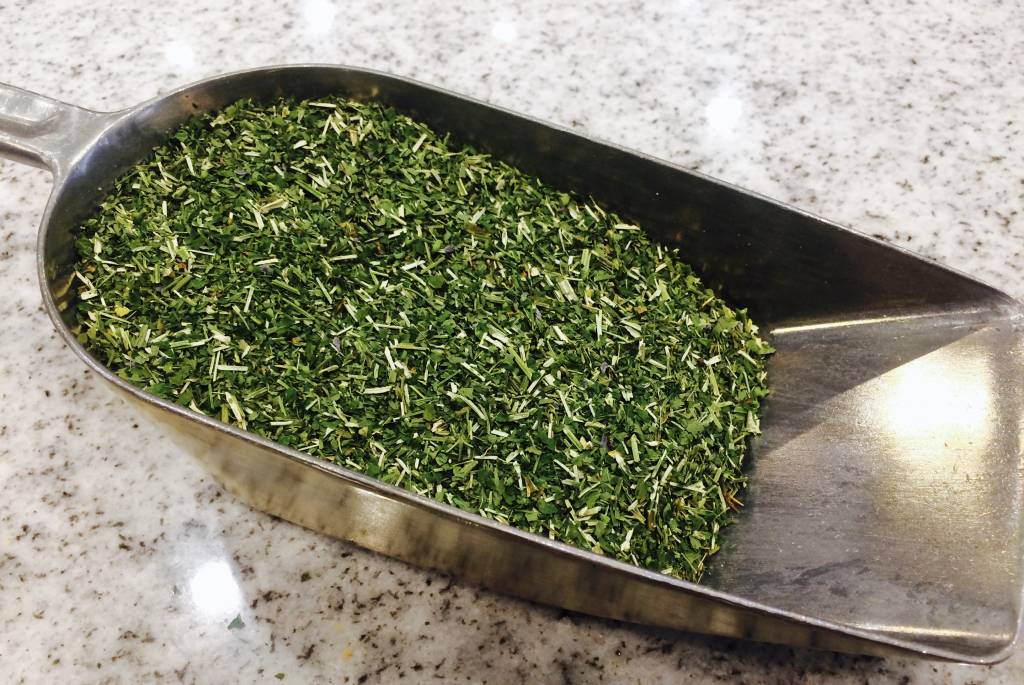 Brief Breakdown of Skullcap the Herb.
Personal Review: Skullcap was the first herb I was introduced to and our relationship has remained to be 'love at first sight.' While not the first herb I go to as a flavoring agent, Skullcaps' powerful actions more than make up for its' bitter taste. My 'go to' herb for calming to the nervous and digestive system. 
Common Name: Skullcap, Scullcap, Blue Skullcap
Latin Name: Scutellaria lateriflora
Family: Labiatae
Part Used: Aerial
Dosages:
Infusion: 3-9 grams; 1/2 - 1 C taken every hour.
Tincture: 10-30 drops 2x Daily
Capsules: 200 mg twice Daily
Energetics and Actions: Bitter Tonic/ Astringer, Cool, Dry, Relaxant, Vital Stimulant. 
Organs Affected: Liver, Nerves, Digestive Glands​
Clinical Actions: Antispasmodic, Astringent, Aromatic, Hypnotic Nervine, Stomachic, Sedative
Constituents: Bitter Principles, Flavonoids, Tannins, Resin, Sugar, Volatile Oil
​Primary Use: 
Internally: Anxiety, Brain Tonic (Promoting mediation), Convalescence, Dyspepsia, Epilepsy, Insomnia, Loss of Appetite, Nervous Fatigue, Seizures. One of the best herbs to break addictions. Ease problems associated with drug and alcohol withdrawal.​
Cautions, contraindications, and possible adverse effects: Adverse side effects not known.
​
Resources Cited: Skenderi, Herbal Cade Mecum; Tierra, Planetary Herbology; Chevallier, Encyclopedia of Herbal Medicine; AHPA (American Herbal Products Association's), NAIMH Actions Database