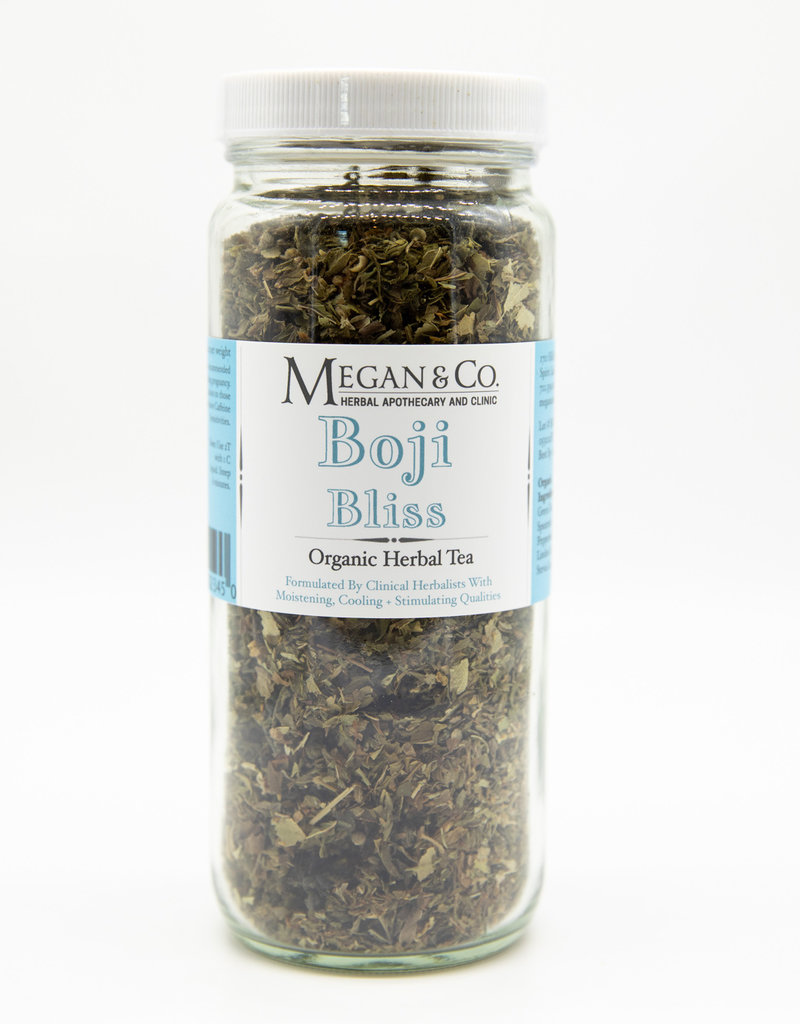 Boji Bliss Herbal Tea
Looking for the new favorite refreshing summer blend? This is it!
Boji Bliss Herbal Tea Blend
Description: A refreshingly soothing and slightly sweet green tea blend. This tea blend is just what you need to cool you down for the summer. A perfect blend iced or warm!
Brew: Use 2T tea blend, per 1 cup water. Steep 6 min. Strain and drink or strain and chill.
Organic Ingredients: Gunpowder Green Tea, Spearmint Leaf, Peppermint Leaf, Linden Leaf, Stevia Leaf
Not Recommended during pregnancy due to caffeine. Not recommended during lactation due to mint. 
Please consult a qualified healthcare practitioner before using herbal products, particularly if you are pregnant, nursing, or on any medication.
This information is not intended to diagnose, treat, prevent or cure any disease. This information is for educational purposes only. This information has not be evaluated by the Food and Drug Administration.
Related Products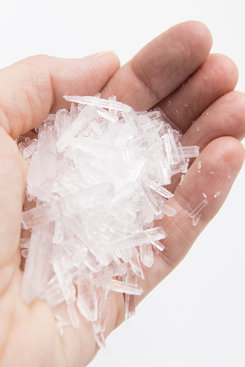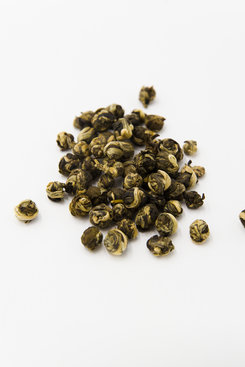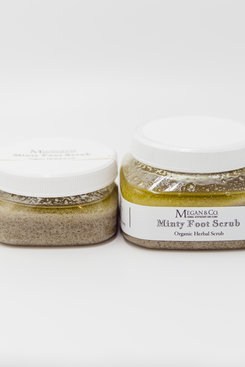 Fit As A Fiddle Herbal Tea Blend