California Poppy Infused Olive Oil
A great topical pain reliever! A perfect ingredient for making your own lotions.
California poppy Infused Olive Oil
Make with all organic ingredients! 
California Poppy Infused Oil is a great topical pain relieving agent. It also makes a great ingredient for herbal preparations like lotions and creams. 
Caution: Do not use internally.
Please consult a qualified healthcare practitioner before using herbal products, particularly if you are pregnant, nursing, or on any medication.
This information is not intended to diagnose, treat, prevent or cure any disease. This information is for educational purposes only. This information has not be evaluated by the Food and Drug Administration.
Related Products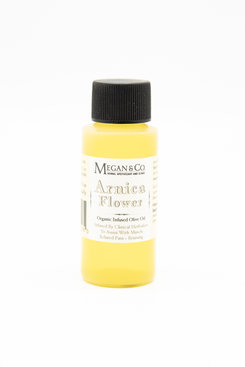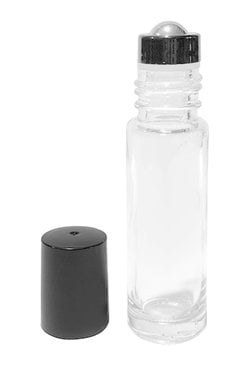 Perfume Bottle with Lid + Steel Ball