Calm Crown
A topical aromatherapy product, formulated with organic herbs and essential oils historically shown to be pain relieving, and helpful for headaches, tension, and heat. 
Qty: 1, 9mL Roller
Ingredients: Organic Olive Oil, Organic Jojoba Oil, Organic Arnica Flower, Organic Peppermint Essential Oil, Organic Lavender Essential Oil
Caution: Topical Use Only! Do Not Use Internally.
Hint: Try our Detox Tea for an internal approach.
Please consult a qualified healthcare practitioner before using herbal products, particularly if you are pregnant, nursing, or on any medication. 
This information is not intended to diagnose, treat, prevent or cure any disease. This information is for educational purposes only. This information has not be evaluated by the Food and Drug Administration.
Related Products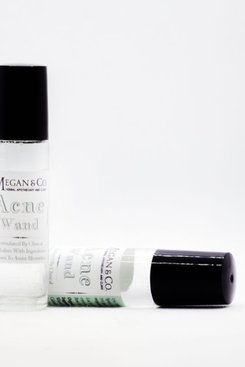 Acne Wand, Blemish Remover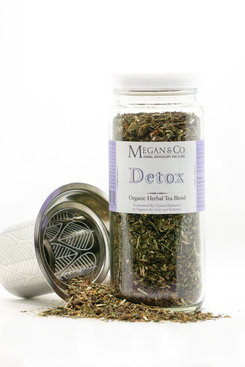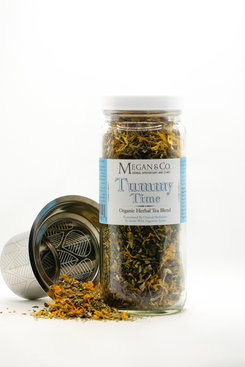 Tummy Time Organic Herbal Tea Blend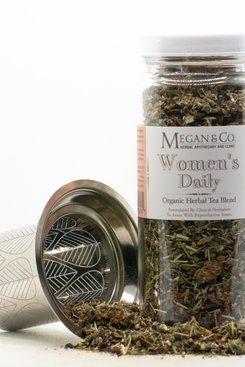 Women's Daily Organic Herbal Tea Blend