Chamomile, Organic Essential Oil
Wonderfully Calming, Sweet Bodied And Warm Scented.
Chamomile, Organic
Botanical Name: Matricaria recutita L. (synonym of Matricaria chamomilla L.)
Origin: Egypt
Process: Steam Distilled Essential Oil
Plant Part: Flowers
Cultivation: Certified Organic (NOP, EU, JAP), Kosher
Use: Aromatherapy / Natural Perfumery. Always dilute.
Note: Middle Note
Aroma: Strong, sweet-warm, rich and herbaceous with a slight fresh fruit undertone
Contraindications: Potential drug interaction
Please consult a qualified healthcare practitioner before using herbal products, particularly if you are pregnant, nursing, or on any medication.
This information is not intended to diagnose, treat, prevent or cure any disease. This information is for educational purposes only. This information has not be evaluated by the Food and Drug Administration.
Related Products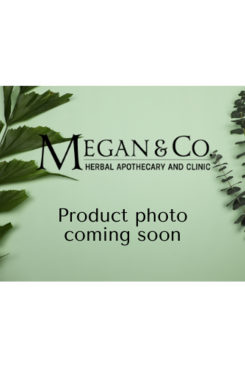 Sandalwood, Australian Essential Oil