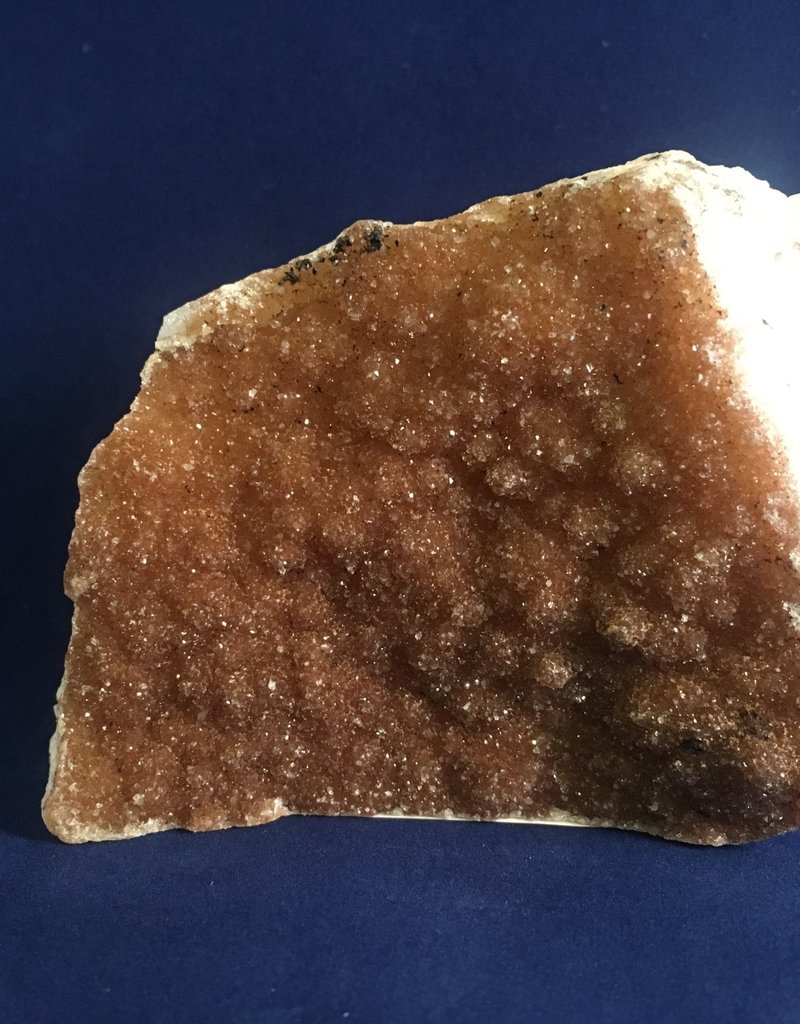 Citrine Cluster
Clusters in four different sizes: Small, Medium, Large and X-Large. The picture associated with the size represents a similar size and crystal formulation you will receive, however you may not receive the exact cluster shown. 
Citrine has traditionally been utilized to assist with boundaries and manifestation. Emotionally it has been known to assist with bringing optimism and happiness, creating imagination and the opening the ability to manifest dreams. 
Please consult a qualified healthcare practitioner before using herbal products, particularly if you are pregnant, nursing, or on any medication.
This information is not intended to diagnose, treat, prevent or cure any disease. This information is for educational purposes only. This information has not be evaluated by the Food and Drug Administration.