Citrus + Clove Hand + Face Wash
Oily Dirty Face and Hands? Clean them up! With this Organic Cleanser.
Citrus + Clove Hand + Face Wash
Description: This organic cleanser is formulated with ingredients historically shown to be anti-microbial, anti-bacterial, astringent and tonifying. 
Organic Ingredients: Organic Castile Soap, Organic Vegetable Glycerine, Organic Lavender Hydrosol, Organic Aloe Vera, Organic Witch Hazel, Organic Orange Essential Oil, Organic Clove Essential Oil
Emma
|
28.08.2020
I absolutely love this product! It smells incredible. I use it every day as a face cleanser. I have sensitive skin and it is so light and refreshing.
Related Products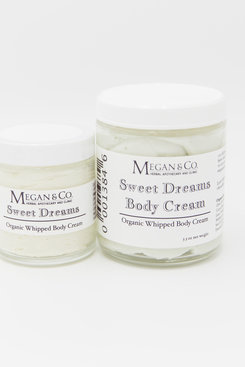 Sweet Dreams Whipped Body Cream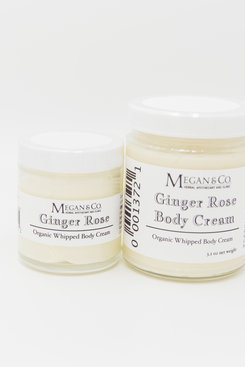 Ginger Rose Whipped Body Cream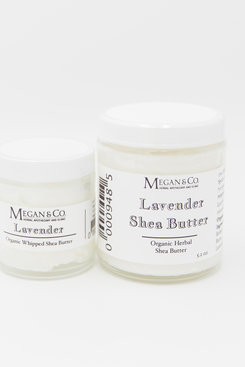 Lavender Shea Organic Whip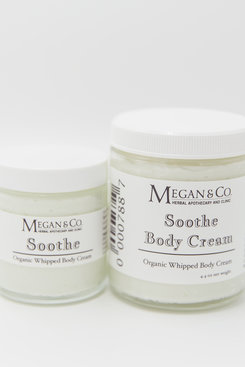 Soothe, Organic Herbal Body Whip