Cooling Sage Natural Deodorant
Looking For A Natural Deodorant? Look No Further Than Our Cooling Sage Deodorant!
Cooling Sage Deodorant
Qty: One stick
Size: .6oz Net Weight
Description: Our Cooling Sage Deodorant is made with 100% natural and organic products. A soothing and cooling deodorant formulated to support our own body's natural detoxification. 
Ingredients: Organic Shea Butter, Organic Sage Leaf, Organic Olive Oil, Organic Beeswax, Organic Arrowroot, Bentonite Clay, Organic Baking Soda, Organic Peppermint Essential Oil, Organic Sage Essential Oil, Organic Tea Tree Essential Oil
Please consult a qualified healthcare practitioner before using herbal products, particularly if you are pregnant, nursing, or on any medication.
This information is not intended to diagnose, treat, prevent or cure any disease. This information is for educational purposes only. This information has not be evaluated by the Food and Drug Administration.
Related Products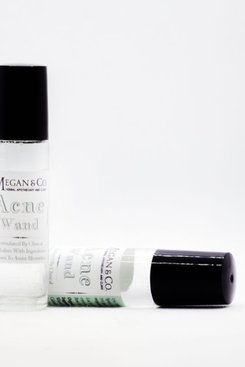 Acne Wand, Blemish Remover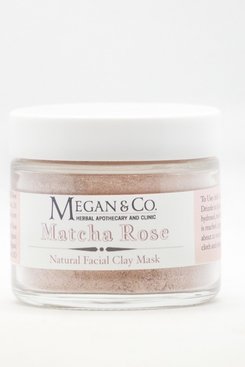 Matcha Rose, Clay Facial Mask