Have we made a custom tincture for you at MEGAN & CO. before?
Do we have a recipe on file for you?
If so, feel free to utilize online ordering to refill your formula.
Hints: 
*If you have more than one formula please be sure to let us know which formula you need.
*Please make any comments regarding your formula in the check out section. 
If you do not have a recipe on file please reach out to MEGAN & CO. staff (712.339.9051)
Please consult a qualified healthcare practitioner before using herbal products, particularly if you are pregnant, nursing, or on any medication.
This information is not intended to diagnose, treat, prevent or cure any disease. This information is for educational purposes only. This information has not be evaluated by the Food and Drug Administration.
Related Products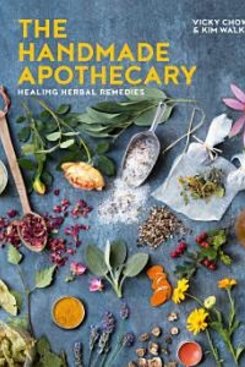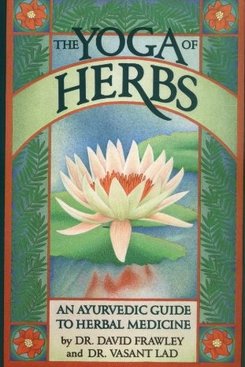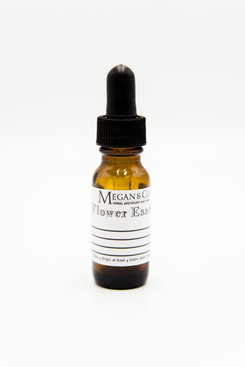 Custom Flower Essence Refill