Dragons Blood Tree Resin
Qty: 1 oz Bag
Latin name  Daemonorops draco (Willd.) Blume
Plant Family: Arecaceae
Description:
Dragon's blood is a resin produced by the rattan palm tree, native to Southeast Asia.
Dragon's blood resin is
- burned as incense for cleansing and ritual purposes
- its deep red pigment is used as a varnish and a dye
Please consult a qualified healthcare practitioner before using herbal products, particularly if you are pregnant, nursing, or on any medication.
This information is not intended to diagnose, treat, prevent or cure any disease. This information is for educational purposes only. This information has not be evaluated by the Food and Drug Administration.
Related Products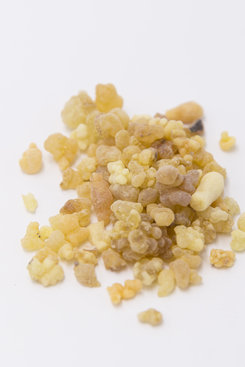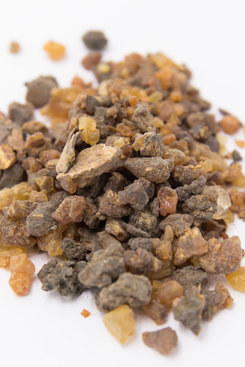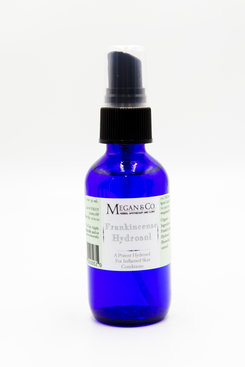 Frankincense Hydrosol, 2 oz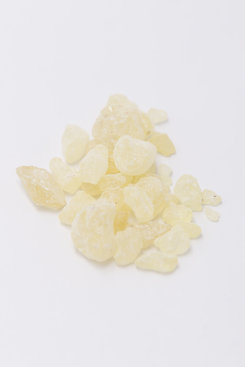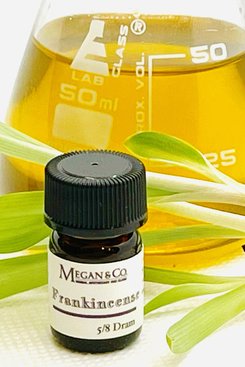 Frankincense Organic Essential Oil