Earl Grey, Organic Fair Trade
Qty: 1 oz Bagged
Latin Name:
Plant Family: Theaceae
Part Used: Leaf
Origin: USA
Cultivation: Certified Organic, Kosher and Fair Trade
Temperature & Taste:
Floral, Bold
Please consult a qualified healthcare practitioner before using herbal products, particularly if you are pregnant, nursing, or on any medication.
This information is not intended to diagnose, treat, prevent or cure any disease. This information is for educational purposes only. This information has not be evaluated by the Food and Drug Administration.
Related Products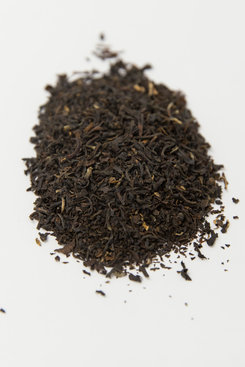 Black Tea. Orange Pekoe, 1 oz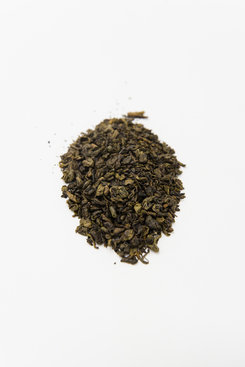 Green Tea, Leaf, 1 oz Bagged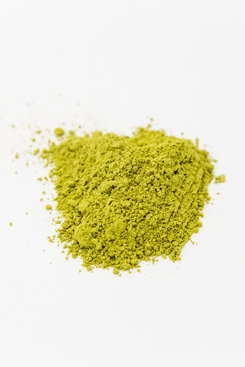 Matcha Green Tea Powder, 1 oz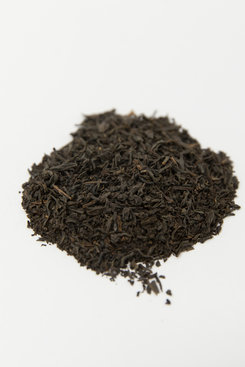 English Breakfast Black Tea, 1 oz