Earl Grey, Organic Fair Trade
1 oz Bagged
Description: This Earl Grey combines an an exceptionally rich black tea, fermented to perfection, with a touch of citrusy bergamot oil, creating a light refreshing taste.
Ingredients: Organic China Black F.O.P. Tea*, Organic Assam T.G.F.O.P. Tea*, and organic bergamot oil. *Fair Trade Certified™ by Fair Trade USA. 99% Fair Trade Certified Tea.
Daily serving size: Pour 8 oz of simmering water (185-195° F preferred) over 1 tsp. of tea. Steep 3-4 minutes.
Related Products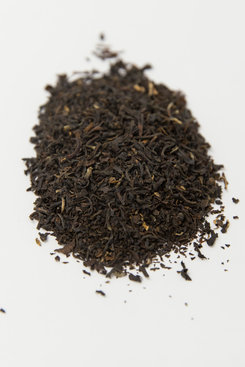 Black Tea. Orange Pekoe, 1 oz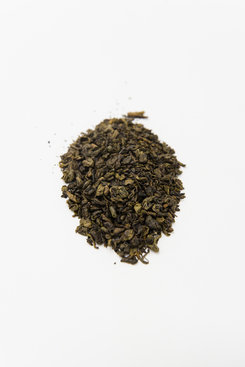 Green Tea, Leaf, 1 oz Bagged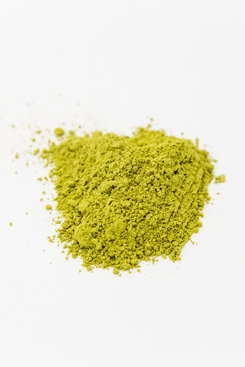 Matcha Green Tea Powder, 1 oz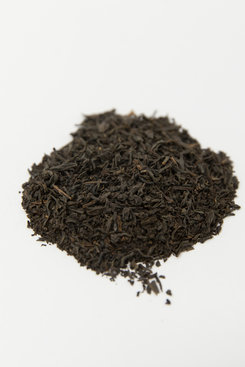 English Breakfast Black Tea, 1 oz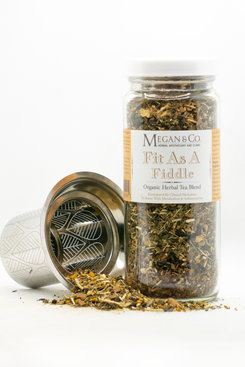 Fit As A Fiddle Herbal Tea Blend