Ease Herbal Cream
A Wonderful Cream For Achy Muscles Or After A Day Of Physical Exertion.
Formulated by clinical herbalists with warming and cooling herbs and ingredients historically known to assist with achy muscles and the occasional worn out feel after a day of hard work. 
Qty: 2oz + 4 oz
Ingredients: Shea Butter, Olive Oil, California Poppy, Arnica Flower, Comfrey Root, Cocoa Butter, Rosehip Seed Oil, Essential oils of (Balsam Fir, Peppermint, Lemongrass, Ylang Ylang, Wintergreen, Clove, Helichrysum, Ginger)
To use: apply topically where needed. Keep away from eyes.
Hint: Pairs great with our Growing Pains Tea Blend!
Do not use internally.
Disclaimer: Not recommended during pregnancy or lactation. Not recommended for those with kidney or liver issues.
Please consult a qualified healthcare practitioner before using herbal products, particularly if you are pregnant, nursing, or on any medication.
This information is not intended to diagnose, treat, prevent or cure any disease. This information is for educational purposes only. This information has not be evaluated by the Food and Drug Administration.
Related Products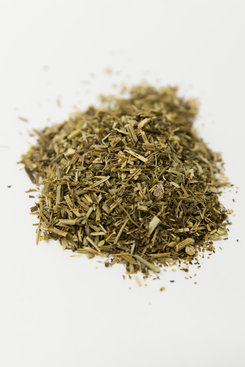 California Poppy, 1 oz Bagged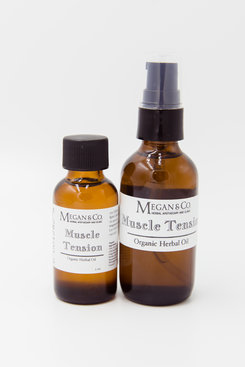 Muscle Tension Massage Oil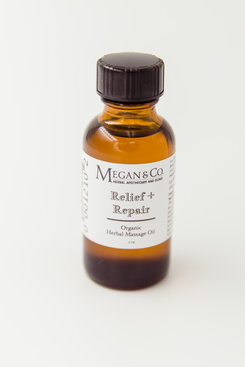 R & R Massage Oil (Formally Known as Relief + Repair)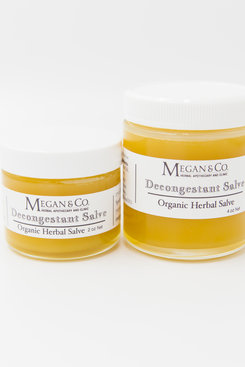 Herbal Chest Rub (Formally Known as Decongestion Salve)