Elder Berry Syrup
"Our family can't live without this... it keeps us healthy!" - Joy P.

"This stuff works wonders for me!"- Judy H.
Elder Berry Syrup
Description: A tasty formulation of ingredients historically shown to be anti-viral, anti-bacterial, moistening, decongestant, and immune boosting. Herbs in this formulation have historically been utilized with children over the age of two. 
Ingredients: Organic Apple Cider Vinegar, Local Honey, Organic Elderberry, Organic Elder Flower, Organic Cinnamon Chips, Organic Echinacea, Organic Wild Cherry Bark, Organic Anise Seed, Organic Mullein Leaf.
Dose:
Adults: 1T Daily preventative care. Up to 3-4 for acute symptoms.
Children: 1/2tsp per 25 pounds, 1 times daily for preventative care. Up to 3 doses daily during illness. 
This product is not suitable during pregnancy or lactation. This product is not recommended for those dealing with auto-immune conditions. 
Refrigerate after opening. 
Please consult a qualified healthcare practitioner before using herbal products, particularly if you are pregnant, nursing, or on any medication.
This information is not intended to diagnose, treat, prevent or cure any disease. This information is for educational purposes only. This information has not be evaluated by the Food and Drug Administration.
Related Products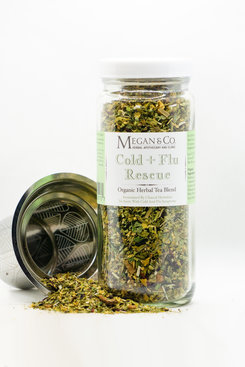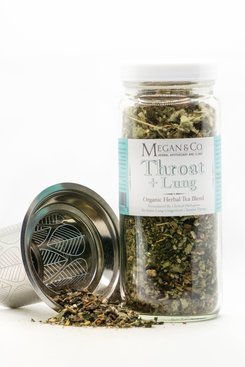 Throat + Lung Organic Herbal Tea Blend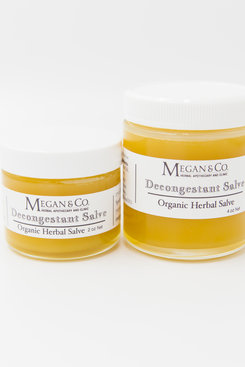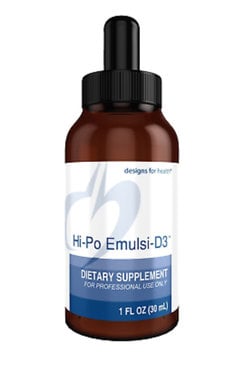 Hi-Po Emulsi-D3 Vitamin, 1oz, Supplements