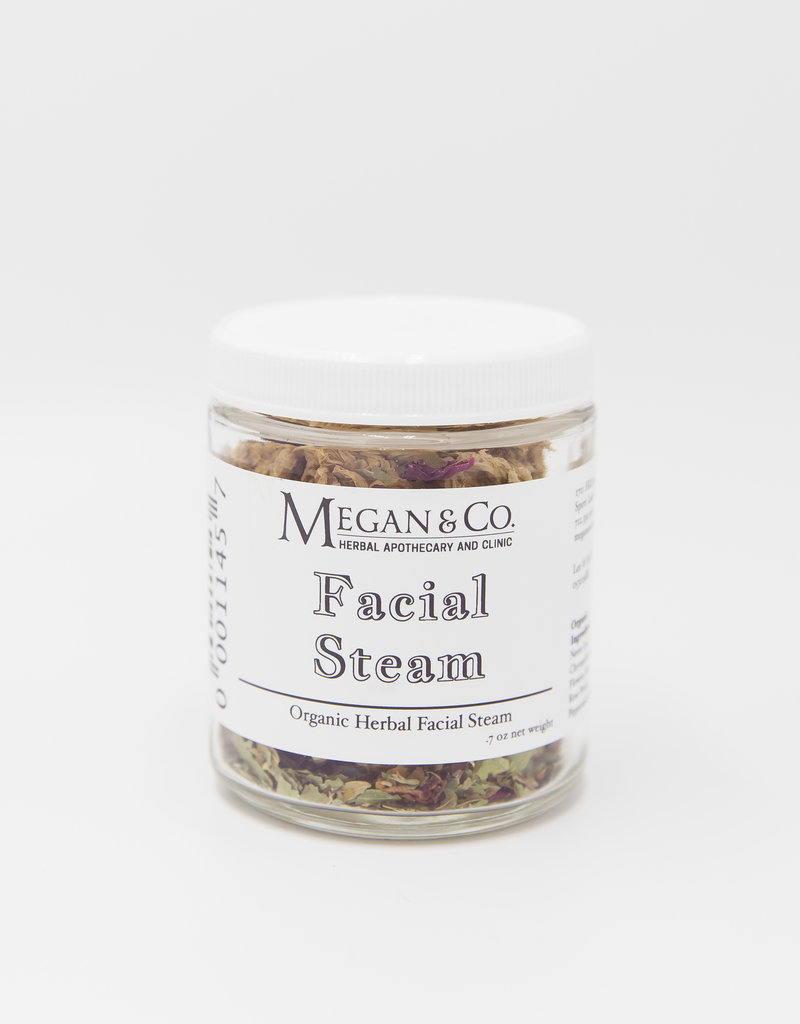 Facial Steam
Oily Inflamed Skin? Check Out Our Facial Steam!
Organic Herbal Facial Steam
Our facial steam is the ultimate self-care experience. The herbs included in this formula have historically been shown to be anti-inflammatory, vulnerary, astringent, and cooling, perfect for breakout, inflamed or oily skin. 
Organic Ingredients: Organic Neem Leaf, Organic Chrysanthemum Flower, Organic Rose Petals, Organic Peppermint Leaf
To Use:
1) Fill pan with water and bring to a simmer. Remove from heat.
2) Test steam by placing forearm above steam for 30 seconds. If arm is not hot, continue to step 3. If steam is too hot, allow to cool before moving on.
3) Place Small Handful of Facial Steam Blend into hot water. Stir. Place head over steam and place towel over head to tent in stem. Continue to steam your face for 10-20 minutes.
Please consult a qualified healthcare practitioner before using herbal products, particularly if you are pregnant, nursing, or on any medication.
This information is not intended to diagnose, treat, prevent or cure any disease. This information is for educational purposes only. This information has not be evaluated by the Food and Drug Administration.
Related Products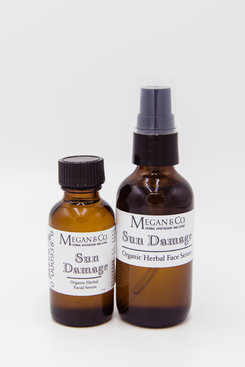 Everyday Skin, Facial Serum
Women's Daily Organic Herbal Tea Blend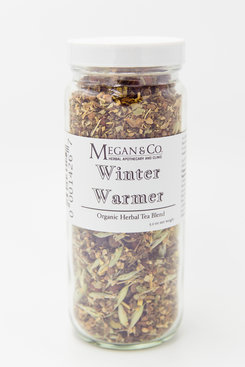 Winter Warmer Organic Herbal Tea Blend
Tummy Time Organic Herbal Tea Blend
Frankincense Hydrosol, 2 oz