Frankincense Resin
Natural
Latin name  Boswellia sacra Flueck.
Plant Family: Burseraceae
Qty: 1 oz Bagged
Description: Frankincense has been known and used for its magical powers thousands of years.
 - Egyptian records show references to its use in cosmetics, perfumes and as an embalming agent.
- Frankincense is referenced over 52 in the Bible.
Please consult a qualified healthcare practitioner before using herbal products, particularly if you are pregnant, nursing, or on any medication.
This information is not intended to diagnose, treat, prevent or cure any disease. This information is for educational purposes only. This information has not be evaluated by the Food and Drug Administration.
Related Products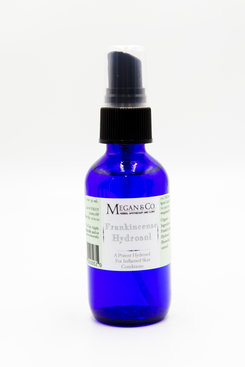 Frankincense Hydrosol, 2 oz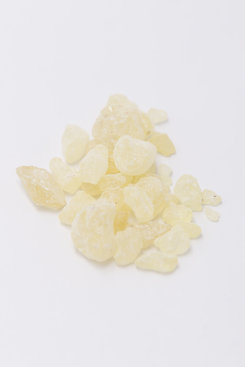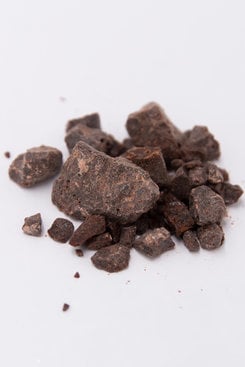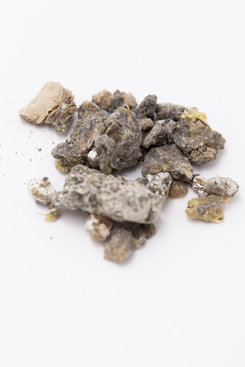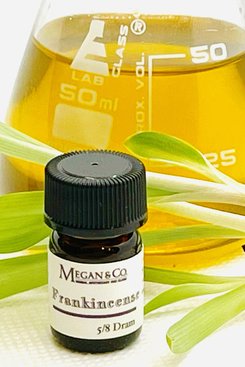 Frankincense Organic Essential Oil