Happy Baby Massage Oil
Sizes: 2oz (60mL) and 4 oz (120 mL) 
Description: A lovely massage oil gentle enough for newborn babies. This hydrating herbal infusion is formulated to assist with calming the nervous system while keeping the skin hydrated with vulnerary (wound healing) herbs. 
To Use: Apply directly onto skin or into the bath.
Organic Ingredients: 
Apricot Seed Kernel Oil, Olive Oil, Jojoba Oil, Calendula Flowers, Lavender Flowers 
Caution: It is never recommended to apply oil to open wounds.
Related Products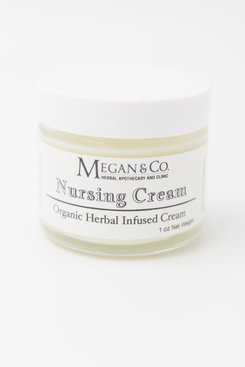 Organic Herbal Nursing Cream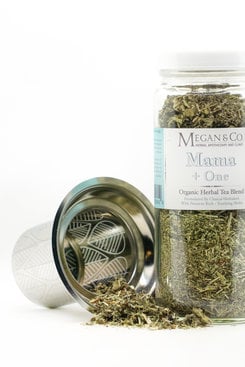 Mama + One Organic Herbal Tea Blend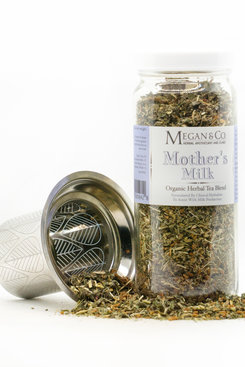 Mother's Milk Herbal Tea Blend