Happy Baby Whip
Size 2 oz / 4 oz
Description: This lovely whip is formulated with ingredients known to be soothing, moistening, wound healing, yet gentle enough for infant skin.
Organic Ingredients: Organic Shea Butter, Organic Olive Oil, Organic Calendula Flower, Organic Coco Butter, Organic Rose Hip Seed Oil
Hint: If the skin is cracked or open, we'd suggest a toning hydrosol first! Works great with our Lavender  or Chamomile Hydrosol.
Please consult a qualified healthcare practitioner before using herbal products, particularly if you are pregnant, nursing, or on any medication.
This information is not intended to diagnose, treat, prevent or cure any disease. This information is for educational purposes only. This information has not be evaluated by the Food and Drug Administration.
Related Products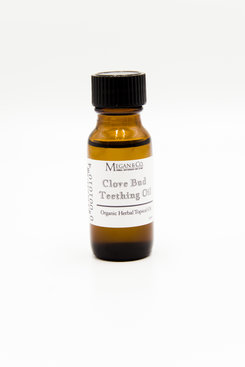 Clove Bud Teething Oil, Organic Infused Herbal Oil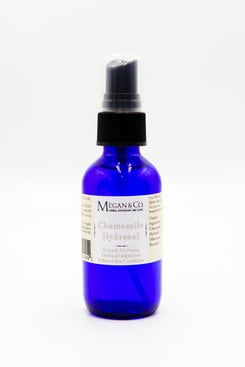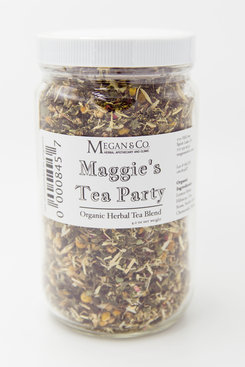 Maggie's Tea Party Herbal Tea Blend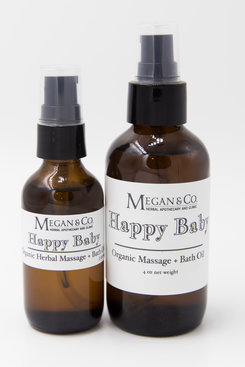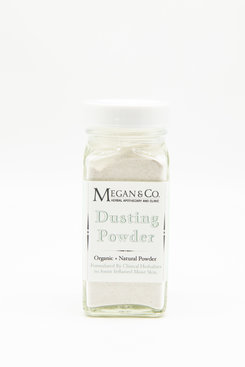 Dusting Powder, Baby Powder