Heel + Knuckle Organic Salve
"Love this salve! Only thing that keeps my hands/knuckles from cracking & bleeding in this cold weather! Works wonders on great grandsons eczema on his little face cheeks too." - Janice F.
Heel + Knuckle Organic Salve
Description: An amazing salve formulated for those cracked, dry hands and feet. Created with herbs and oils historically shown to be moistening and wound healing.
Ingredients: Organic Olive Oil, Organic Jojoba Oil, Natural Lanolin, Organic Comfrey Root, Organic Horsetail Leaf, Organic Calendula Flower, Organic St. John's Wort Leaf, Organic Beeswax, Organic Lavender Essential Oil, Organic Eucalyptus Essential Oil, Organic Cedarwood Essential Oil 
Caution: Not Recommended for ages under 8 years, due to the Eucalyptus Essential Oil.
Hint: Try Utilizing with our Harvest Moon or Slippery Elm Powder for internal Would Healers. 
Please consult a qualified healthcare practitioner before using herbal products, particularly if you are pregnant, nursing, or on any medication.
This information is not intended to diagnose, treat, prevent or cure any disease. This information is for educational purposes only. This information has not be evaluated by the Food and Drug Administration.
Beki
|
28.08.2020
This salve is the literal best! I use it on my dry hands and feet in the winter. I've used it for dry patches of skin on my kids legs, too, and the patches literally clear up in hours!
Marcia R Cain
|
01.07.2020
Was given this as a gift and I love it! Started using on my nails and cuticles, but now before bed I put it on dry areas of my face and my hands. Love the smell!
Related Products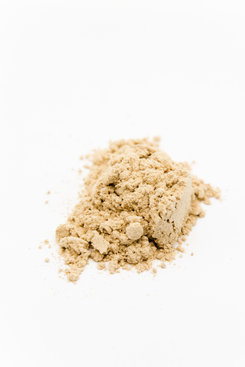 Slippery Elm, Powder, 1 oz Bagged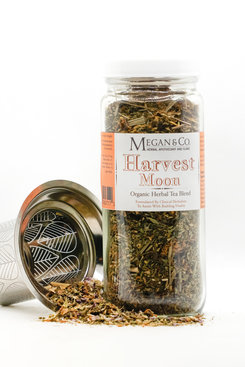 Harvest Moon Herbal Tea Blend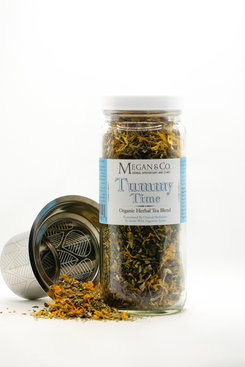 Tummy Time Organic Herbal Tea Blend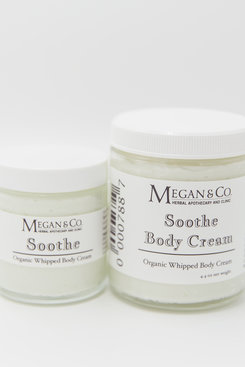 Soothe, Organic Herbal Body Whip