Hematite Crystal
Hematite is used to assist with grounding and protecting.  It is known to strengthen our connection with the earth, making us feel safe and secure.  It assists with promoting with courage, strength, endurance and vitality.  A "stone for the mind", Hematite stimulates concentration and focus, enhancing memory and original thought.
Known to assist with overcoming compulsions and addictions, treating overeating, smoking and other forms of overindulgence. 
Known to restore, strengthen and regulates the blood supply, aiding blood conditions such as anaemia, supporting the kidneys and regenerates tissue.  
This information is not intended to diagnose, treat, prevent or cure any disease. This information is for educational purposes only. This information has not be evaluated by the Food and Drug Administration.
Related Products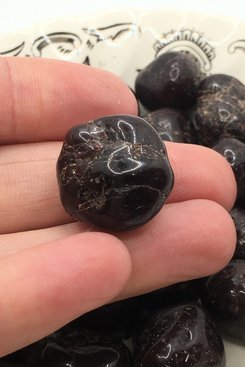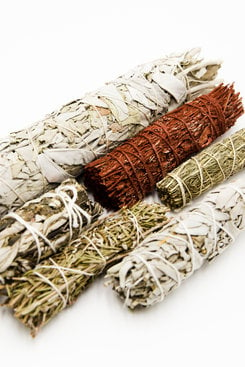 Assorted Smudge Sticks, 4 inch