Hibiscus Flower
Qty: 1 oz Bagged
Latin: Hibiscus sabdariffa
Origin: Burkina Faso
Cultivation: Certified Organic
Description: The organic herbs are also quite edible; fresh, cut Hibiscus Flowers are eaten in salads, while the dried pedals are frequently brewed in tea. In fact, in Mexico, Hibiscus Flower Tea served sweetened and served over ice is a popular and refreshing beverage. 
We recommend that you consult with a qualified healthcare practitioner before using herbal products, particularly if you are pregnant, nursing, or on any medications.
This information has not been evaluated by the Food and Drug Administration. This product is not intended to diagnose, treat, cure, or prevent any disease. For educational purposes only.
Related Products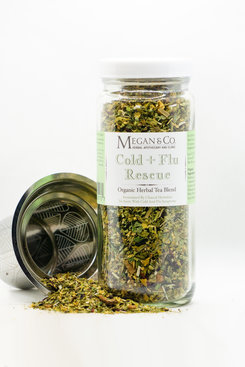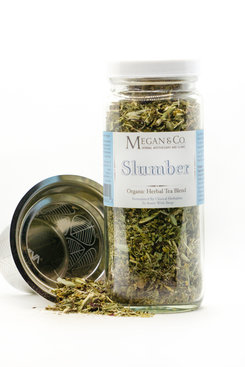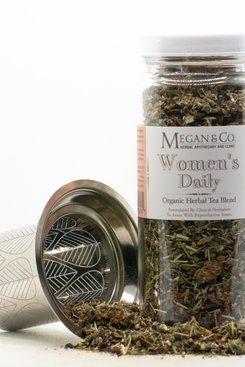 Women's Daily Organic Herbal Tea Blend