Organic Golden Jojoba Oil. 
Golden color. Bland odor characteristic of Jojoba. 
Qty: 4 oz 
Extraction Method: Cold Pressed, Filtered
Latin Name: Simmondsia chinensis
Sourced: United State, Panama, Isreal, Argentina
Please consult a qualified healthcare practitioner before using herbal products, particularly if you are pregnant, nursing, or on any medication.
This information is not intended to diagnose, treat, prevent or cure any disease. This information is for educational purposes only. This information has not be evaluated by the Food and Drug Administration.
Related Products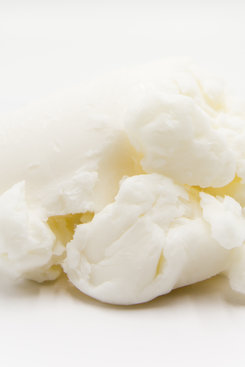 Shea Butter, Refined, 8 oz Bagged