Kid's Sweet Dreams Massage Oil
Restless Children? Can't Fall Asleep? Check Out Our Kid's Sweet Dreams Massage Oil
Kid's Sweet Dreams Massage Oil
Sizes: 2 oz (60 mL) and 4 oz (120 mL)
Description: Our Kid's Sweet Dreams Massage Oil is formulated with child safe herbs, historically shown to calm, sedate, and prepare for sleep. 
For Use: Formulated for Children Ages 2 and Up. Use 1-5 drops topically or placed into bath water
Ingredients: Organic Jojoba, Organic Olive Oil, Organic Catnip Leaf, Organic Lemon Balm Leaf, Organic Chamomile Flower, Organic Chamomile Essential Oil, Organic Melissa Essential Oil 25%, Organic Lavender Essential Oil, Organic Vitamin E
Please consult a qualified healthcare practitioner before using herbal products, particularly if you are pregnant, nursing, or on any medication.
This information is not intended to diagnose, treat, prevent or cure any disease. This information is for educational purposes only. This information has not be evaluated by the Food and Drug Administration.
Related Products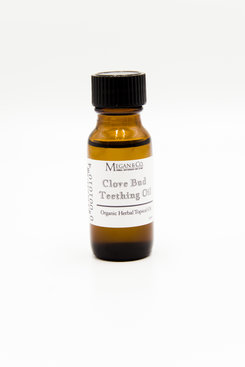 Clove Bud Teething Oil, Organic Infused Herbal Oil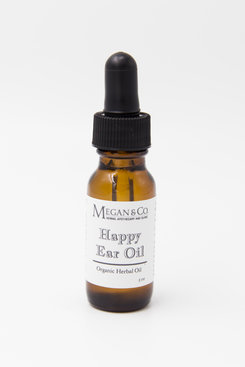 Happy Ear Organic Infused Herbal Oil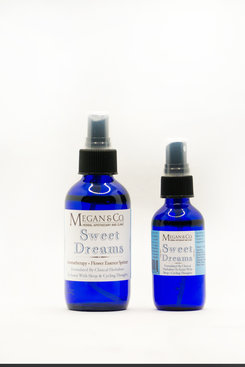 Sweet Dreams Essential Oil Blend