Organic and All Natural Lavender Grapefruit Milk Bath
Sizes: 4 oz and 9 oz Jar
Description: Do you have dry itchy skin? A milk bath is a great way and relaxing way to hydrate your skin at the end of your day. The Lavender Grapefruit is a calming yet uplifting scent; a perfect way to end your day! Made with Coconut Milk rather than Cows Milk.
Natural Ingredients: Organic Coconut Milk, Natural Dead Sea Salt, Natural Baking Soda, Organic Grapefruit Essential Oil, Organic Lavender Essential Oil
Please consult a qualified healthcare practitioner before using herbal products, particularly if you are pregnant, nursing, or on any medication.
This information is not intended to diagnose, treat, prevent or cure any disease. This information is for educational purposes only. This information has not be evaluated by the Food and Drug Administration.
Related Products
Heart Love Herbal Tea Blend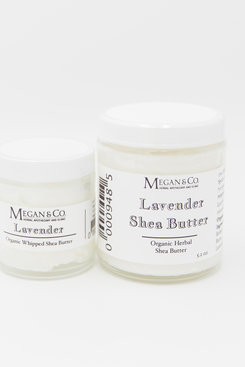 Lavender Shea Organic Whip
Lavender Grapefruit Hand + Face Wash
Lavender Organic Essential Oil
Lavender Grapefruit Sugar Scrub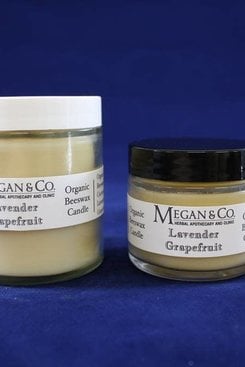 Lavender Grapefruit Beeswax Candle