Lavender Hydrosol, 2 oz
Lavender Hydrosol
Qty: 2 oz Amber Boston Round w/ Spray Top
Lavender Hydrosol
Qty: 2 oz in Amber Boston Round w/ Spray Top
Description: Floral Sweet Scent. 
Latin Name: Lavandula angustifolia
Process: Steam Distilled Hydrosol. 
Cultivation: Cultivated. Certified Organic. 
Source: USA
Please consult a qualified healthcare practitioner before using herbal products, particularly if you are pregnant, nursing, or on any medication.
This information is not intended to diagnose, treat, prevent or cure any disease. This information is for educational purposes only. This information has not be evaluated by the Food and Drug Administration.
Jordyn
|
30.08.2020
I love this stuff! Lavender is one of my favorite smells, so naturally I was super drawn to this. I spray on my face as a toner, and also in my hair. I know when I run out I'll be back to buy more!
Related Products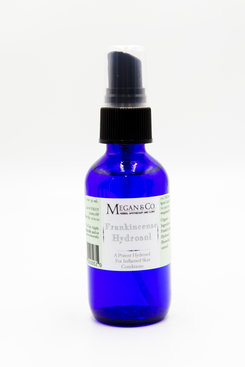 Frankincense Hydrosol, 2 oz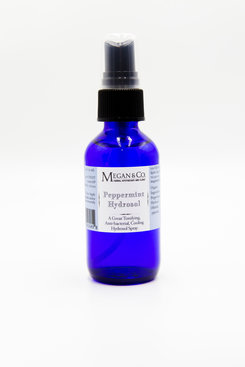 Peppermint Hydrosol, 2 oz