Organic Linden Aerial
Qty: 1 oz, Bagged
Description: Linden Leaf and Flower from Linden Tree.
Latin Name: Tilia europaea L.
Plant Family: Tiliaceae
Common Name: Linden. European Linden, European Lime Tree, Tilia
Description: Linden traditionally has been found to shorten the duration of infectious viral conditions. Known to be a relaxing remedy for nervous tension and prophylactic against the development of arteriosclerosis and hypertension. Linden is known to be useful for hypertension and palpitations due to stress. The flowers and leaves contain a volatile oil, quercetin glycosides, kaempferol glycosides and mucilage.
Please consult a qualified healthcare practitioner before using herbal products, particularly if you are pregnant, nursing, or on any medication.
This information is not intended to diagnose, treat, prevent or cure any disease. This information is for educational purposes only. This information has not be evaluated by the Food and Drug Administration.
Related Products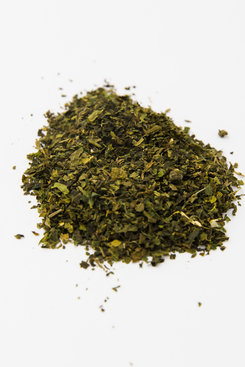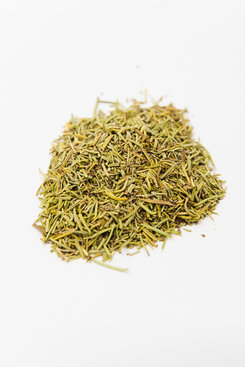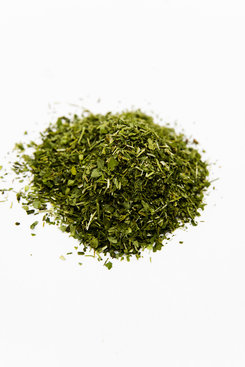 Skullcap, Leaf, 1 oz Bagged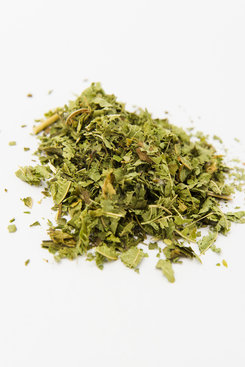 Lemon Verbena, Leaf, 1 oz Bagged