Love Potion Massage Oil
This potent massage oil with sweet lilac floral scent will leave you spell bound. 
Formulated By Clinical Herbalists With Aphrodisiac and Moistening Qualities.* 
Ingredients Include: Organic Raspberry Seed Oil, Organic Rose Hip Seed Oil, Organic Jojoba Oil, Organic Apricot Seed Oil, Jasmine Absolute Essential Oil, Ginger Lily Absolute Essential Oil, Organic Sandalwood Essential Oil, Frangipani Absolute Essential Oil 
Please consult a qualified healthcare practitioner before using herbal products, particularly if you are pregnant, nursing, or on any medication.
*This information is not intended to diagnose, treat, prevent or cure any disease. This information is for educational purposes only. This information has not be evaluated by the Food and Drug Administration.
Related Products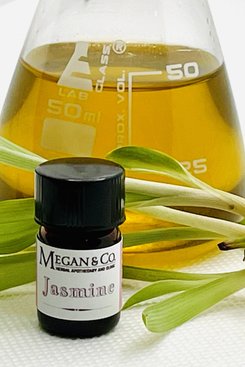 Jasmine Absolute Essential Oil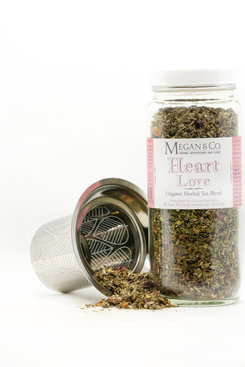 Heart Love Herbal Tea Blend