Mama + One Organic Herbal Tea Blend
A Simple Nutrient Dense Blend For Mama's With Growing Little Ones.
Mama + One Organic Herbal Tea
Description: An herbal tea blend formulated for pregnant mothers. Mama + One is created with all organic ingredients, historically shown and recommended by midwives to be beneficial during pregnancy.
Organic Ingredients: Organic Rose Hips, Organic Oat Straw, Organic Nettle Leaf, Organic Raspberry Leaf, Organic Marshmallow Leaf
Sizes: 
16 oz Jar: 2.3 oz net weight
32 oz Jar: 4.2 oz net weight
1 oz Refill: 1 oz net weight
Please consult a qualified healthcare practitioner before using herbal products, particularly if you are pregnant, nursing, or on any medication.
This information is not intended to diagnose, treat, prevent or cure any disease. This information is for educational purposes only. This information has not be evaluated by the Food and Drug Administration.
Allie Koupal
|
19.11.2020
Megan does it again! I started drinking this tea at 32 weeks pregnant in hopes of shortening my labor when the time came. Not only did I only have an eight hour labor, but my body pushed my son out in four pushes! This was my first pregnancy. I truly believe this tea blend helped prepare my body for a beautiful, quick labor. I now drink the tea postpartum and will begin drinking again around the end of my next pregnancies.
Related Products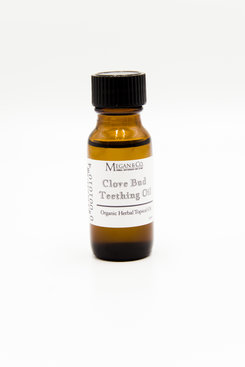 Clove Bud Teething Oil, Organic Infused Herbal Oil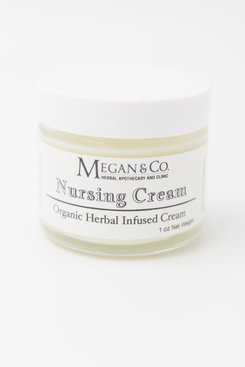 Organic Herbal Nursing Cream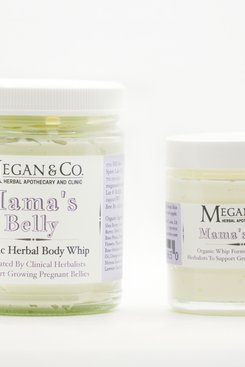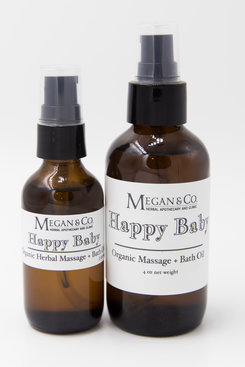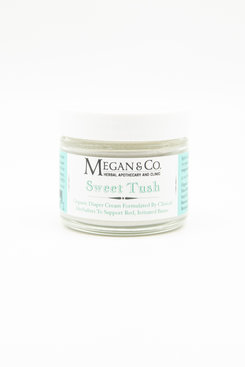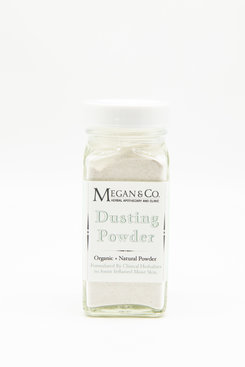 Dusting Powder, Baby Powder