Mama's Belly Whip
"I used Mama's Belly Whip twice daily during my pregnancy and avoided having any stretch marks! - Jamie L.
Mama's Belly's Whip
Size: 4 oz or 9 oz Jar
Description: Formulated with ingredients historically known to be safe for growing mama's. The organic ingredients in this lovely whip are known to be anti-oxidant rich, soothing, and super hydrating. This is great to assist with those stretching belly's. 
Organic Ingredients: Olive Oil, Shea Butter, Cocoa Butter, Calendula Flower, Plantain Leaf, Rose Petal, Rose Hip Seed, Orange Essential Oil, Mimosa Essential Oil, Lavender Essential Oil, Rose Essential Oil
Please consult a qualified healthcare practitioner before using herbal products, particularly if you are pregnant, nursing, or on any medication.
This information is not intended to diagnose, treat, prevent or cure any disease. This information is for educational purposes only. This information has not be evaluated by the Food and Drug Administration.
KayAnne Fitzgibbons
|
02.11.2020
This stuff is amazing!!! Wishing I started using it earlier on in my twin pregnancy. It truly works to prevent and help get rid of stretch marks and I've tried a bunch of products. Love it!
Related Products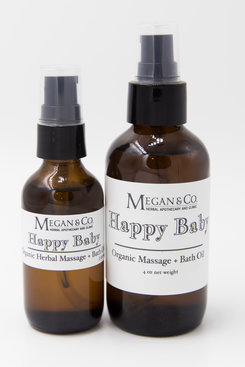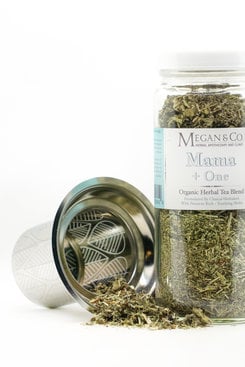 Mama + One Organic Herbal Tea Blend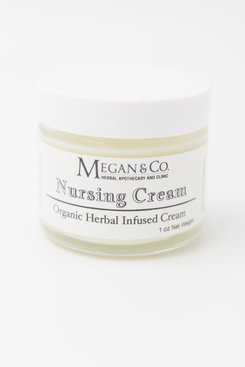 Organic Herbal Nursing Cream