Marino Grey, Fruit & Tea Infuser
Goodbye to plastic water bottles . This food-grade, BPA free, fruit diffusing water bottle is a reusable bottle and a tea thermos or tea flask.
Marino Fruit & Tea Infuser
Color: Grey
Brand: Grosche
Description:
The Marino fruit and tea infuser is perfect for infusing loose leaf tea, small pieces of fruit, or making cold brew coffee. The Marino has double sided opening bottle with a stainless steel infuser and fine mesh tea strainer. The strainer unscrews at the bottom and you can put your loose leaf, fruit pieces, or coffee directly into the strainer. The Marino is made from borosilicate heat-resistant glass which can withstand boiling water for tea infusion. The twist on lid is stainless steel and will keep your drink from spilling.
Features
550ml/18.6 fl. oz capacity 
Naturally BPA and lead-free
Easy to hold and carry
Made of borosilicate, heat- resistant glass
Related Products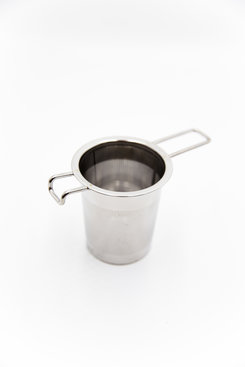 Infuser Basket, Stainless Steel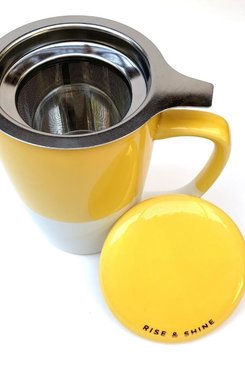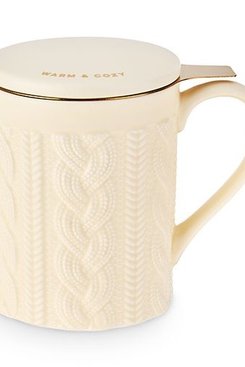 Knit Ceramic Infuser + Mug