Moonology, Oracle Cards
The phases of the moon and the position of the stars have a powerful effect on our everyday lives harness this knowledge with this beautiful deck.
Moonology
Oracle Deck
Description: 
Astrologer and Author, Yasmin Boland is an expert on the moon's influence on our lives and knows the tricks of working with its phases to yield positive results. 

The cards in the deck provide answers to the user's questions about their life as well as offering teachings on moon phases and moon positions. With magical and mystical illustrations, this deck is a beautiful and wise companion for those wishing to harness the moon's power!
Related Products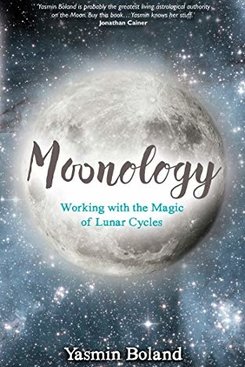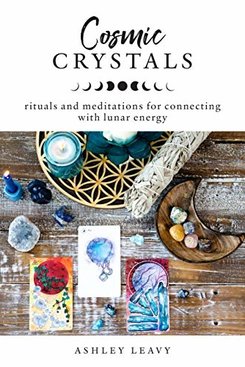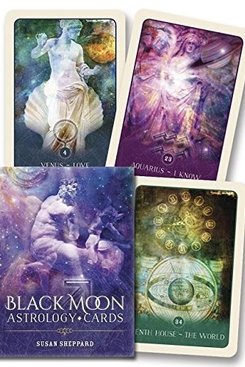 Black Moon Astrology Cards