Natures Whispers Oracle
Restore Your Connection With Mother Earth With This Beautiful Deck!
Nature's Whispers Oracle
Author: Angela Hartfield and Josephine Wall
Description: A beautiful deck to assist with your connection with Mother Earth! This deck offers peace, healing and guidance through the gorgeous imagination of artist Josephine Wall and description from Angela Hartfield. 
Related Products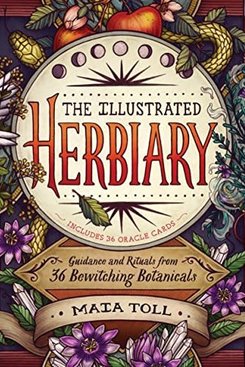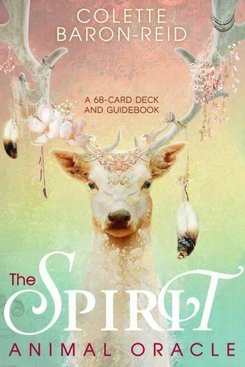 Spirit Animal Oracle Cards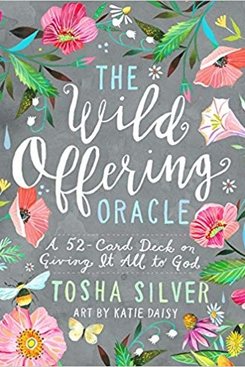 The Wild Offering Card Deck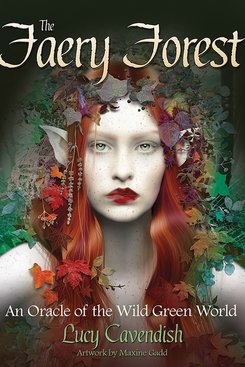 The Faery Forest. Lucy Cavendish