Neroli Rose Facial Cream
"Best face cream ever. Hope this never stops being made because my skin care routine will suffer!" - Allie K.

"Love this product... only wish I would have started using it 30 years ago" - B. D.
Neroli Rose Facial Cream
Qty: 1.8 oz Net Weight in a 2 oz glass jar
Description: A beautiful facial cream which is formulated with herbs and oils with promote hydration, are known to be anti-inflammatory and reparative. This is a cream your face with thank you for.
Ingredients (Organic *): Shea Butter*, Rose Hydrosol*, Distilled Water, Olive Oil*, Rosehip Seed Oil*, Citric Acid, Emulsifying Wax, Meadowsweet Flower*, Rose Absolute, Frankincense Essential Oil *, Neroli Essential Oil, Helichrysum Essential Oil*,  Vitamin E*
Please consult a qualified healthcare practitioner before using herbal products, particularly if you are pregnant, nursing, or on any medication.
This information is not intended to diagnose, treat, prevent or cure any disease. This information is for educational purposes only. This information has not be evaluated by the Food and Drug Administration.
Related Products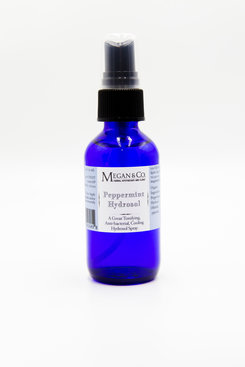 Peppermint Hydrosol, 2 oz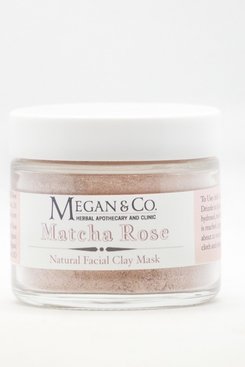 Matcha Rose, Clay Facial Mask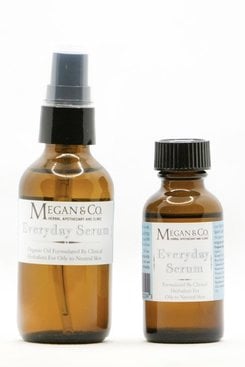 Everyday Skin, Facial Serum