Organic Herbal Nursing Cream
"I have loved absolutely everything from MEGAN & CO.! I love the belly whip as well as the nursing cream." - Logan H.
Mama's Nursing Cream
Qty: 1 Oz Net Weight
Organic and Natural Ingredient: Organic Shea Butter, Organic Cocoa Butter, Organic Lanolin, Organic Beeswax, Organic Olive Oil, Organic St. John Wort, Organic Calendula, Organic Mullein, Organic Rose Hip Seed Oil
Description: The Nursing Cream was created with herbs historically shown to be wound healing, anti-inflammatory, soothing to nerves, and moistening. The ingredients have all been identify as safe for nursing mothers. 
Please consult a qualified healthcare practitioner before using herbal products, particularly if you are pregnant, nursing, or on any medication. 
This information is not intended to diagnose, treat, prevent or cure any disease. This information is for educational purposes only. This information has not be evaluated by the Food and Drug Administration.
Related Products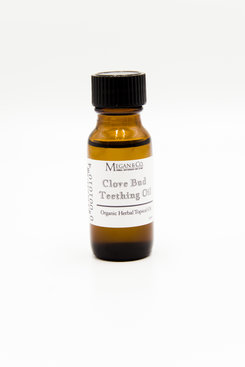 Clove Bud Teething Oil, Organic Infused Herbal Oil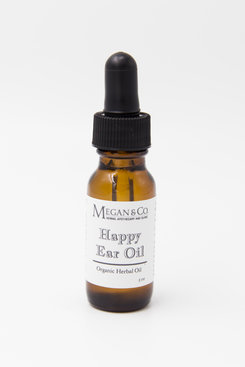 Happy Ear Organic Infused Herbal Oil
Mama + One Organic Herbal Tea Blend
Mother's Milk Herbal Tea Blend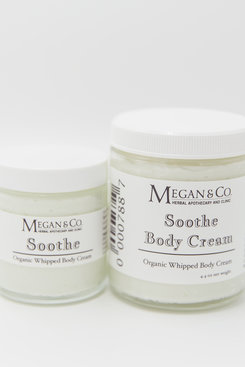 Soothe, Organic Herbal Body Whip