Oat Tops
Qty: 1 oz Bagged
Latin: Avena sativa
Origin: USA
Cultivation: Certified Organic 
Description:
Traditionally oat tops helps to nourish the skin, nails, teeth and hair, relaxes the nerves, strengthens the nervous system, supports elasticity in blood vessels and lowers cholesterol.
Caution:
If you are allergic to gluten, the oat plant is often cross-contaminated with it in the field or while it is being processed.  A gluten allergy can cause symptoms such as bloating, constipation, diarrhea, headaches, bone or joint pain, ADHD behavior, foggy mind, and chronic Fatigue.
We recommend that you consult with a qualified healthcare practitioner before using herbal products, particularly if you are pregnant, nursing, or on any medications.
This information has not been evaluated by the Food and Drug Administration. This product is not intended to diagnose, treat, cure, or prevent any disease. For educational purposes only.
Related Products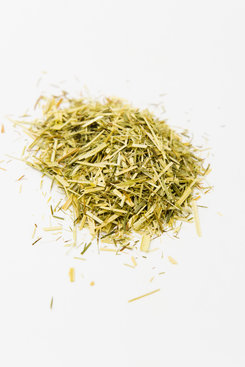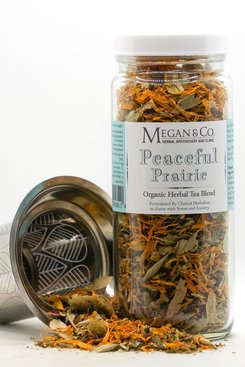 Peaceful Prairie Organic Herbal Tea Blend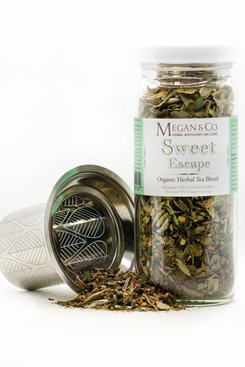 Sweet Escape Organic Herbal Tea Blend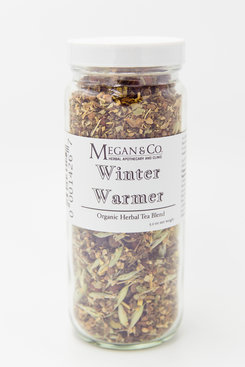 Winter Warmer Organic Herbal Tea Blend