Orange Calcite Chunk
Known for unleashing ones' creative or sexual energies.
Known to help circulate energies throughout the body, assisting in removing certain blockages when needed.
Known to be a positive and uplifting stone. 
Known to be great for any women trying to become pregnant as it is known to unlock ones sexual energy, but it's also been known to increase fertility.
This information is not intended to diagnose, treat, prevent or cure any disease. This information is for educational purposes only. This information has not be evaluated by the Food and Drug Administration.
Related Products
Women's Daily Organic Herbal Tea Blend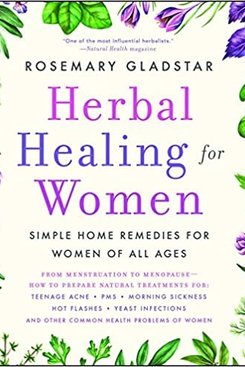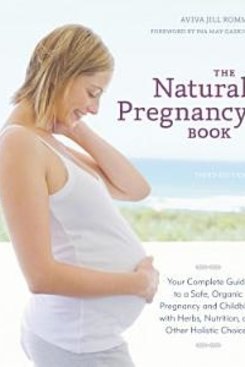 The Natural Pregnancy Book