Passionflower Aerial
Qty: 1 oz Bagged
Latin: Passiflora incarnata
Origin: Italy
Cultivation: Certified Organic. 
Description:
Passiflora sp. has a deep history of traditional use dating back to pre-historic times. Seeds that were thousands of years old were found around Virginia, where the Algonkian Indians thrived. Early European settlers have records of the Algonkian Indians eating the passionflower fruit. The Cherokee used P. incarnata root extensively for a variety of purposes.
Passionflower is cooling to the body, calming to the mind, and soothing to the spirit. It is used to calm the ruminating mind, promote natural relaxation and assist with stress reduction.
No known precautions.
We recommend that you consult with a qualified healthcare practitioner before using herbal products, particularly if you are pregnant, nursing, or on any medications.
*This statement has not been evaluated by the Food and Drug Administration. This product is not intended to diagnose, treat, cure, or prevent any disease. For educational purposes only.
Related Products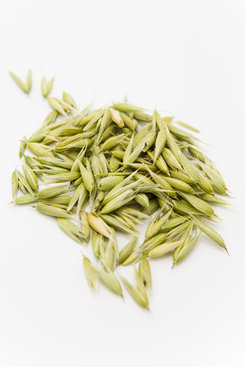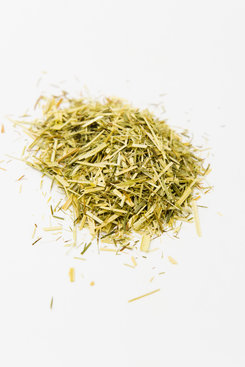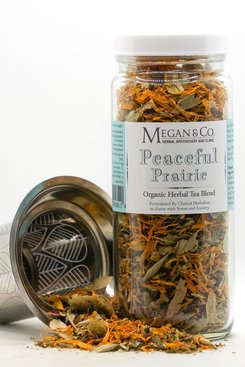 Peaceful Prairie Organic Herbal Tea Blend