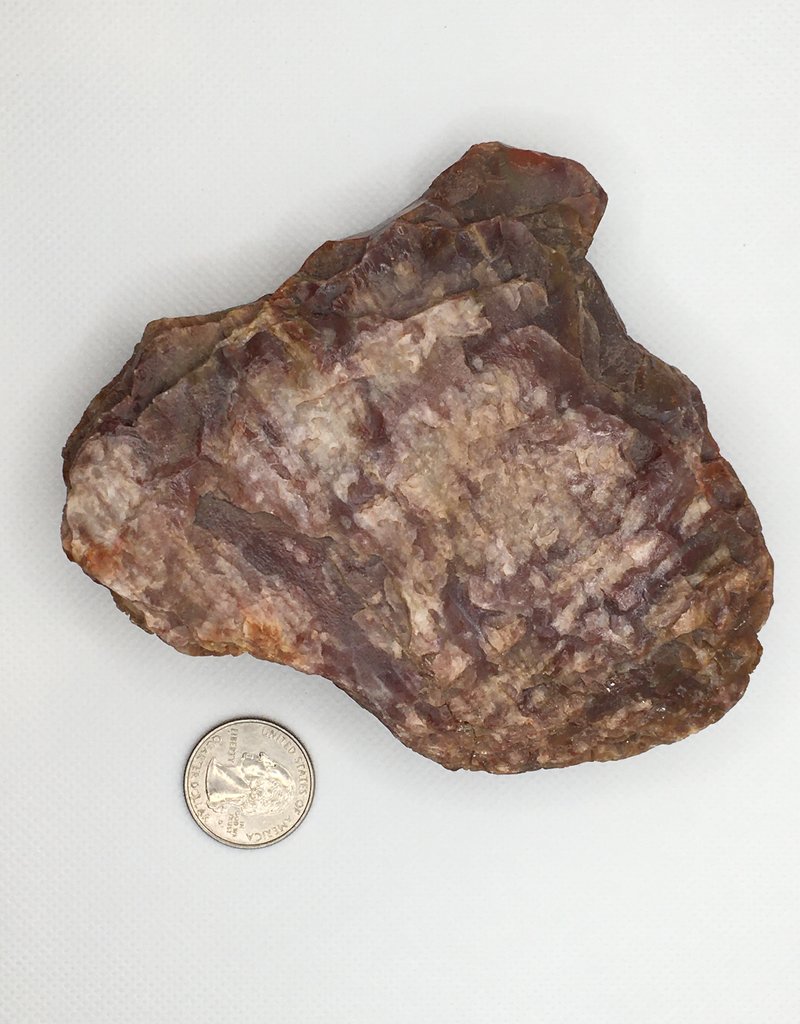 Petrified Wood
Known to assist with grounding, past life and ancestral healing.
Petrified Wood
Petrified Wood Process: if a wood can manage to be covered by fine sedimentary stone after its death, it will become petrified wood.
Known to assist with past life or ancestral healing.
Known to have a strong grounding energy to assist with making a good connection via the earth chakra.
Known to assist with promoting patience through on-going growth.
This information is not intended to diagnose, treat, prevent or cure any disease. This information is for educational purposes only. This information has not be evaluated by the Food and Drug Administration.
Related Products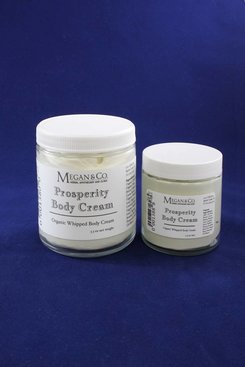 Prosperity Whipped Body Cream
Woods Essential Oil Blend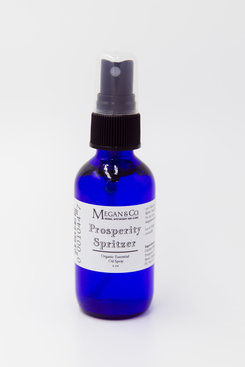 Sage Organic Essential Oil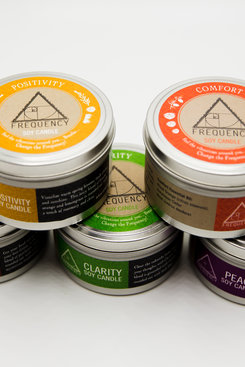 Sacred Bloom Aromatherapy Spritzer