R & R Massage Oil (Formally Known as Relief + Repair)
I'm usually a skeptic, but I got immediate results. Recommend this to anyone with injuries, back pain, muscle tightness.
An amazing herbal massage oil.
This massage oil is formulated with those who have over extended muscles due to injury or surgery. An oil for every bed-stand and medicine cabinet. Apply topically and relax. *
Qty: 1oz 
Ingredients: Organic Olive Oil, Organic Comfrey Root, Organic Arnica Flower, Organic St. John's Wort, Organic Cayenne Powder, Frankincense C02, Organic Turmeric C02, Black Pepper EO, Organic Vitamin E
Hint: Try using our Harvest Moon and Horsetail for an internal Approach
Please consult a qualified healthcare practitioner before using herbal products, particularly if you are pregnant, nursing, or on any medication.
*This information is not intended to diagnose, treat, prevent or cure any disease. This information is for educational purposes only. This information has not be evaluated by the Food and Drug Administration.
Related Products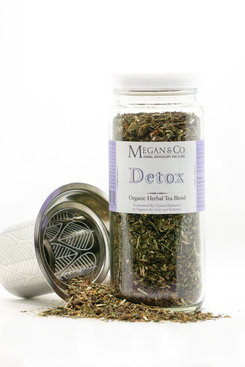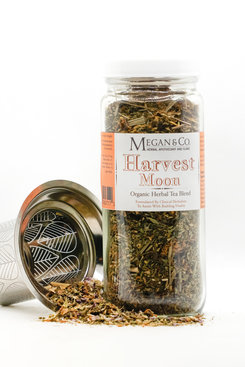 Harvest Moon Herbal Tea Blend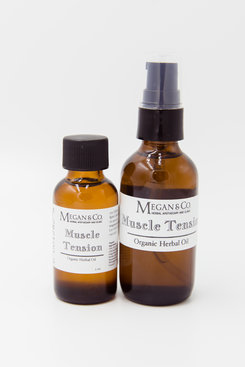 Muscle Tension Massage Oil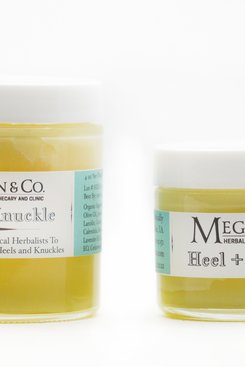 Heel + Knuckle Organic Salve