Rooibos Chai Blend, Organic
Qty: 1 oz
Latin Name: Aspalathus linearis
Plant Family: Fabaceae
Origin: USA
Cultivation: Certified Organic
Description: This unique chai blend combines Organic Rooibos Tea with the traditional zesty chai tea ingredients like cinnamon and cardamom along with stevia, creating a sweet and refreshing beverage. It tastes great whether served hot or cold! Caffeine-Free.
Organic Rooibos tea (Aspalathus linearis), organic cinnamon, organic ginger root, organic cardamom seed, organic cloves, and organic stevia leaf.
Daily serving size: Pour 8 oz of boiling water (212° F) over 1 tsp. of tea. Steep 4-5 minutes. Add 2 oz of hot milk (or dairy substitute), and sweeten with honey or sugar to taste.
Please consult a qualified healthcare practitioner before using herbal products, particularly if you are pregnant, nursing, or on any medication.
This information is not intended to diagnose, treat, prevent or cure any disease. This information is for educational purposes only. This information has not be evaluated by the Food and Drug Administration.
Related Products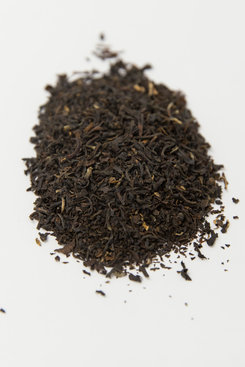 Black Tea. Orange Pekoe, 1 oz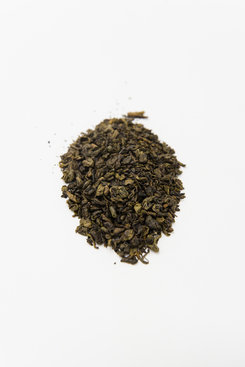 Green Tea, Leaf, 1 oz Bagged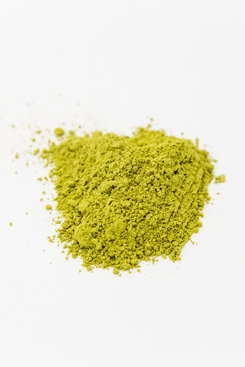 Matcha Green Tea Powder, 1 oz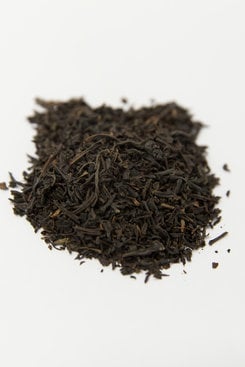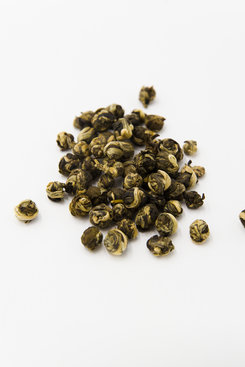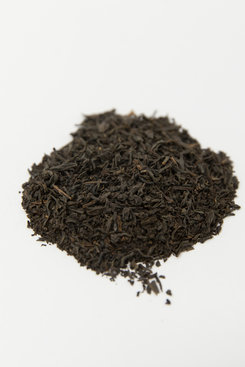 English Breakfast Black Tea, 1 oz