Rose Hydrosol, 2 oz
Love The Smell Of a Dozen Roses? Check Out Our Rose Hydrosol!
Sweet-Smelling, Like Fresh Flowers and Honeyed Floral. Wonderfully astringent and tonifying. A Great Facial Tonifier.*
Qty: 2 oz Hydrosol
Ingredients: Organic Rose Hydrosol
Latin Name: Rosa damascena
Origin: Bulgaria 
Process: Steam Distilled. Certified Organic. Cultivated. 
Please consult a qualified healthcare practitioner before using herbal products, particularly if you are pregnant, nursing, or on any medication.
*This information is not intended to diagnose, treat, prevent or cure any disease. This information is for educational purposes only. This information has not be evaluated by the Food and Drug Administration.
Jordyn
|
30.08.2020
This stuff is AWESOME! I love the way it smells, I use it everyday. I spray on my face as a toner in the mornings, and I always feel refreshed and ready for the day.
Beki
|
28.08.2020
This has the most pleasant smell, and leaves my skin feeling fresh! I would bathe in it if I could!!
Related Products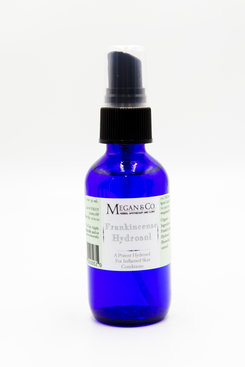 Frankincense Hydrosol, 2 oz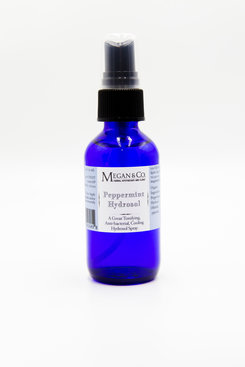 Peppermint Hydrosol, 2 oz