The Shop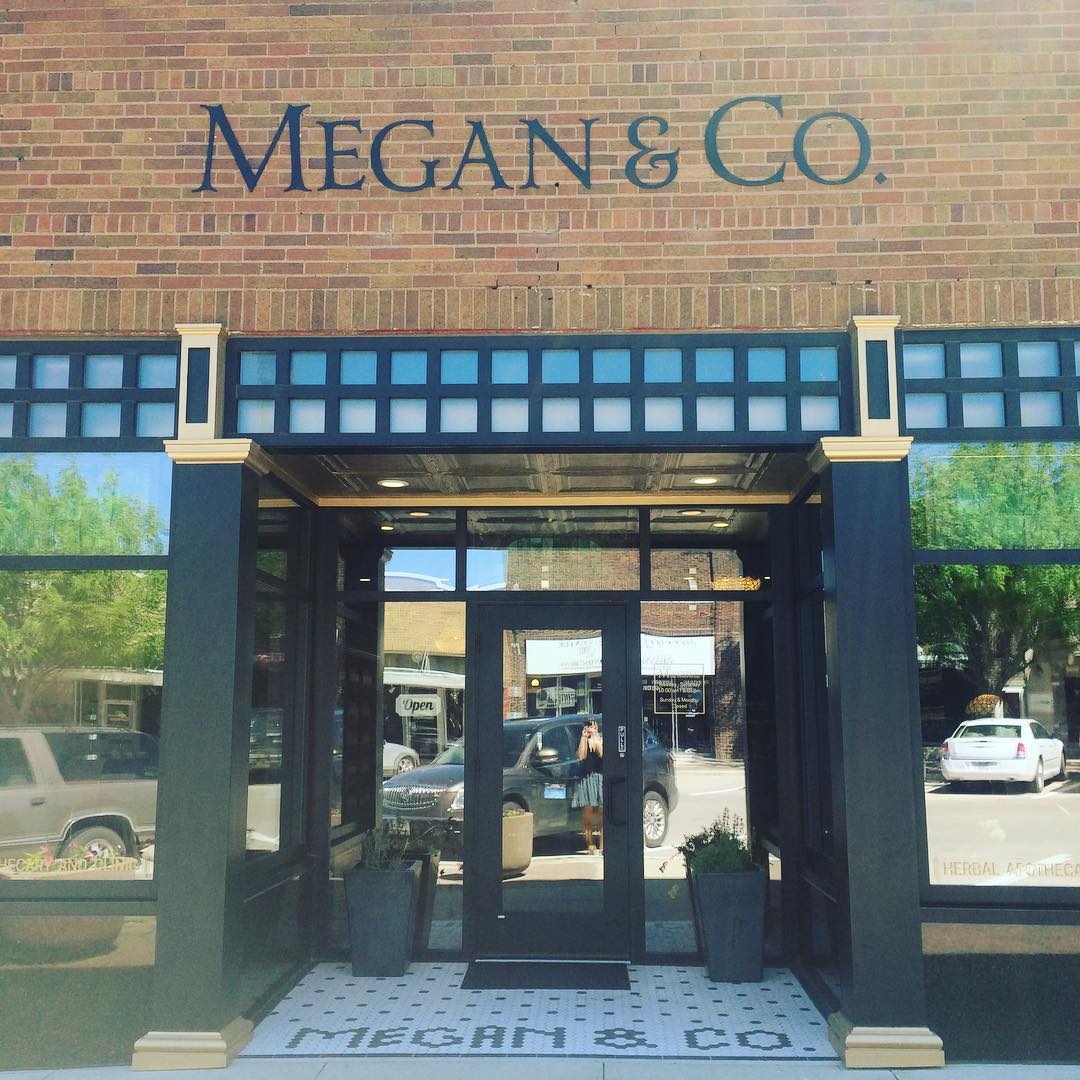 Welcome! MEGAN and CO. Herbal Apothecary and Clinic is your source for herbal knowledge and organic products. Focusing on herbal education for the public, we opened our doors June of 2017 (brick and mortar) in Northwest Iowa. 
MEGAN & CO. is staffed by highly educated and experienced, Certified Clinical Herbalists, Certified Clinical Nutritionists, and Flower Essence Practitioners. 
Our Apothecary provides amazing herbal formulations, made on-site by our Herbalists. We formulate with the best sourced ingredients we can find.
Our Clinic offers one on one consultations, where we utilize the Vitalist approach to healing. 
Thank you for your interest! Please contact us with any questions.