About Us
Welcome!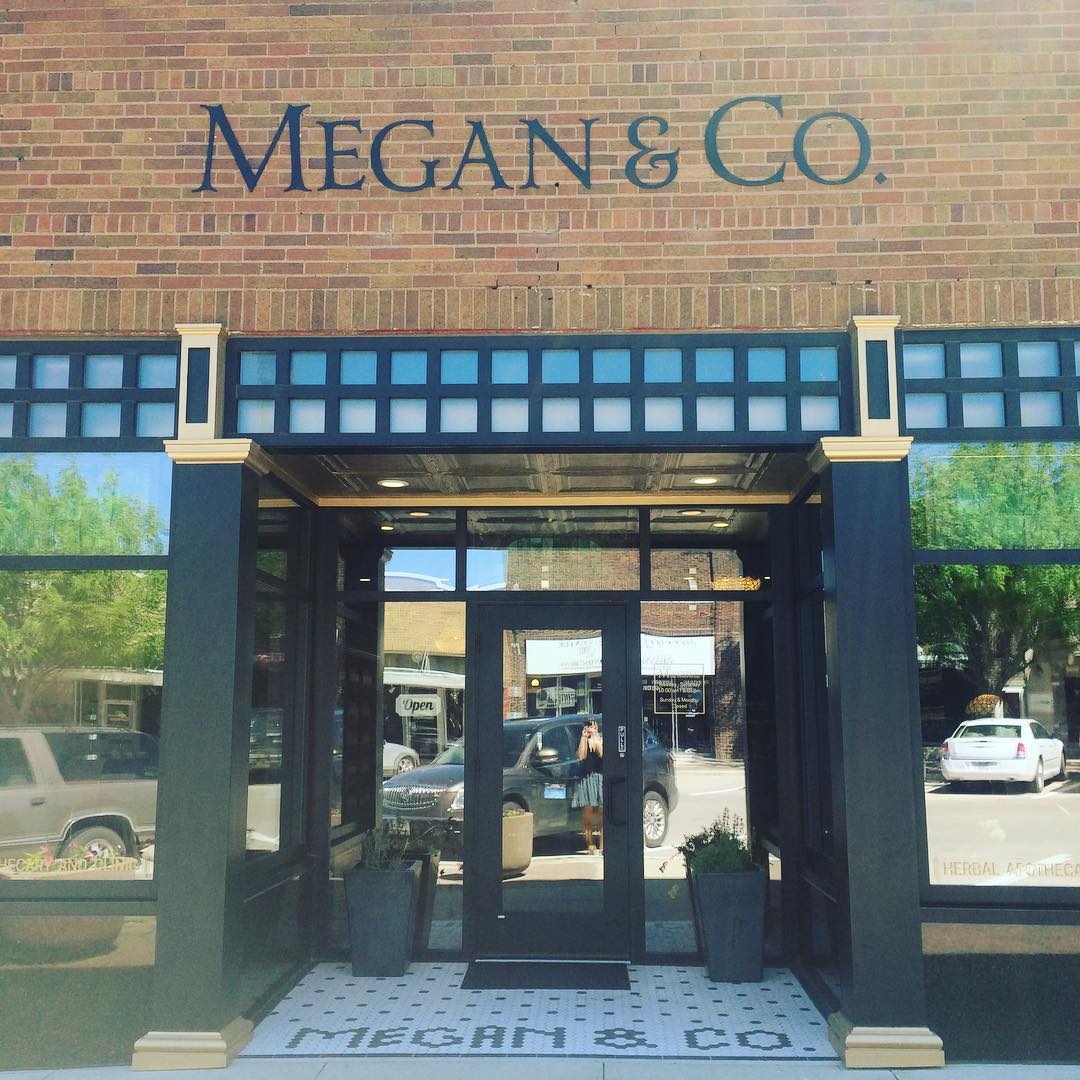 MEGAN & CO. Herbal Apothecary and Clinic is your source for herbal knowledge and organic products. Focusing on herbal education for the public, we opened our doors June of 2017 (brick and mortar) in Northwest Iowa. 
MEGAN & CO. is staffed by highly educated and experienced, Certified Clinical Herbalists, Certified Clinical Nutritionists, and Flower Essence Practitioners. 
Our Apothecary provides amazing herbal formulations, made on-site by our Herbalists. We formulate with the best sourced ingredients we can find.
Our Clinic offers one on one consultations, where we utilize the Vitalist approach to healing. 
Thank you for your interest! Please contact us with any questions.
We're open Tuesday-Saturday 10am - 6pm
Located at 1711 Hill Ave. Spirit Lake, IA 51360
Meet Our Team!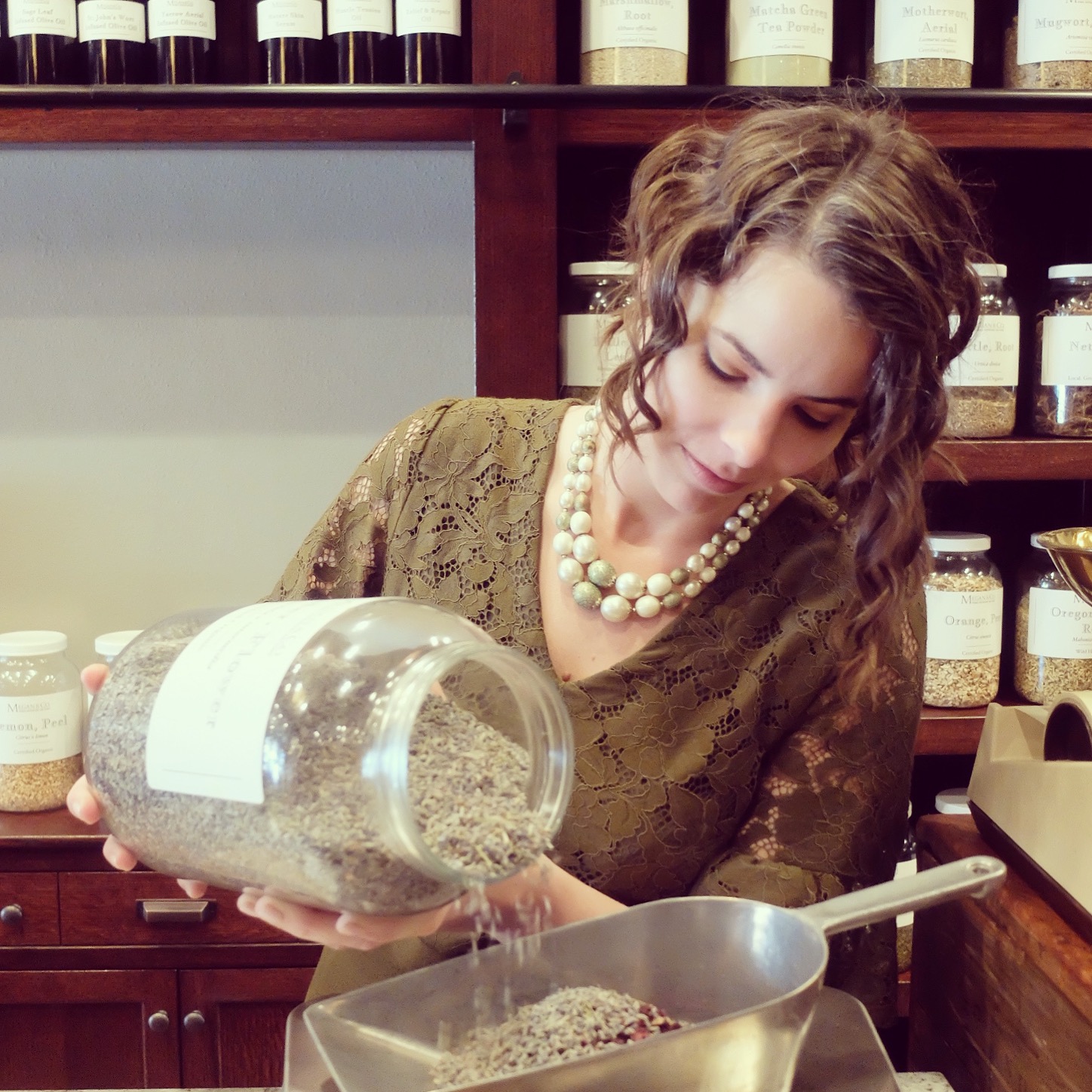 Hello and Welcome to MEGAN & CO.
I am Megan, the owner of MEGAN & CO. Herbal Apothecary and Clinic. 
My path to herbalism was paved out of personal experience. As a child, I was in diagnosed with epilepsy at age of 10. Most of my childhood was spent juggling different pharmaceuticals with the hopes of calming my seizures. By the time I had reach my mid twenties, I was looking for another path and that road was herbalism. 
I attended the Colorado School of Clinical Herbalism from 2014-2016. Through herbalism and nutrition I was able to heal myself, as I had never done before. My personal experiences strengthened me and I soon became determined to share these methods with others.
I opened MEGAN & CO. in June of 2017 as a Certified Clinical Herbalist, a Certified Clinical Nutritionist, and Flower Essence Practitioner. It is my hope that the Apothecary is able to spread herbal knowledge to rural America in a safe, constructive, and accessible manner.
Thank you for loving herbs! I sure do. 
-Megan Fuhrman-Wheeler