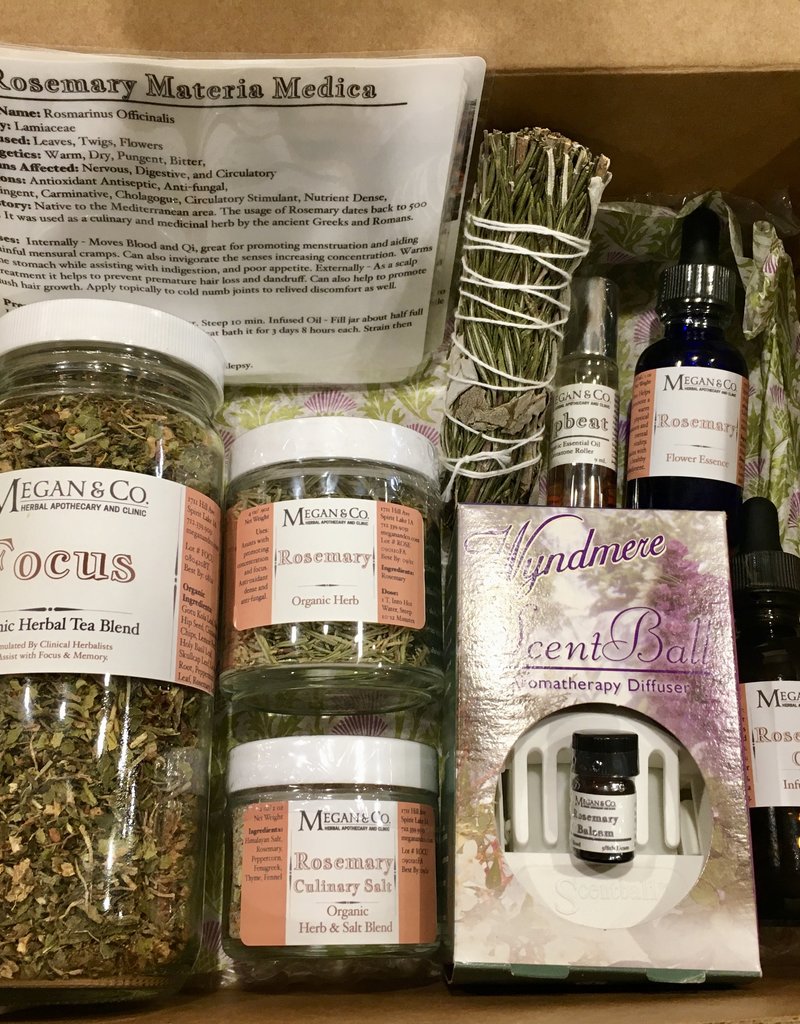 Subscription Box
Interested In Herbs? This Monthly Subscription Box is JUST FOR YOU!
Budding Herbalist Subscription Box
This Box is meant to introduce herbalism to the masses. Each month we will send you a new box infused with herbal goodness!
-Each month will contain a different herbal theme.
-The items inside that box with revolve around that month's herbal theme. 
-Most Boxes Include but are not limited to:
   - A Tea Blend
   - Simple Herbs
   - Flower Essences
   - Crystals
   - Books or Jewelry
   - Essential Oils
   - YouTube Videos with Herbal Education and Assistance
Check out our You Tube Channel MEGAN & CO. Apothecary to view past boxes. We also have included visual photos of some of our past boxes.