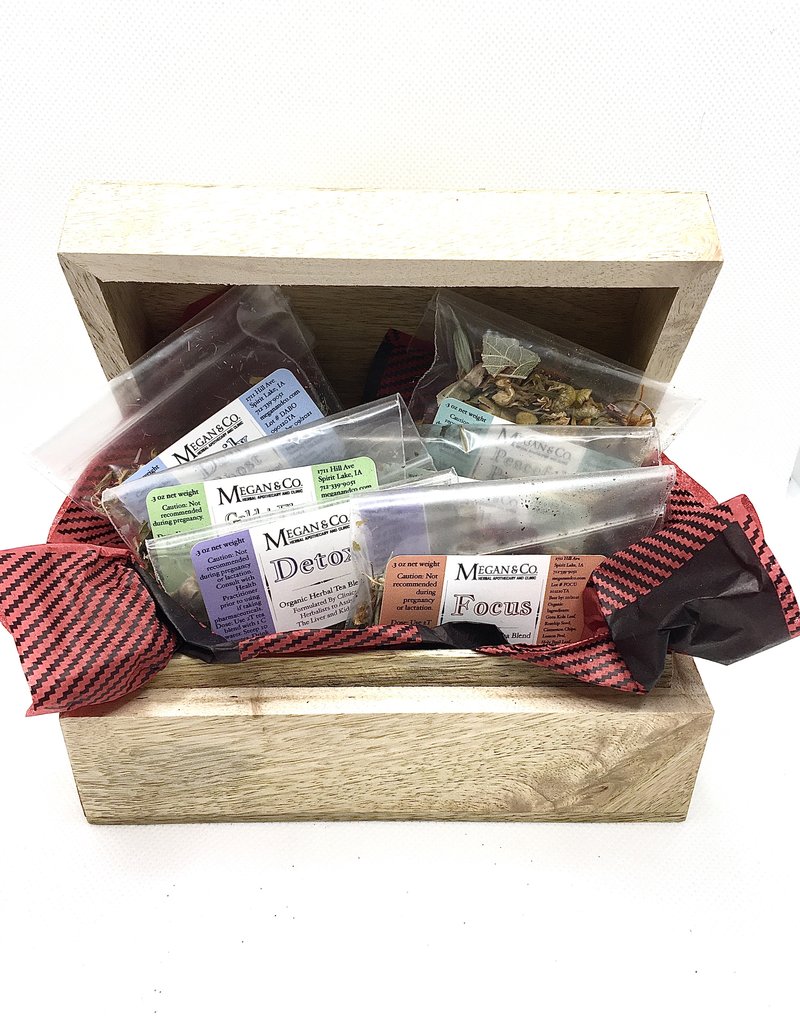 Tea Taster, Gift Set
A Great Choice For Any Tea Lover!
Tea Taster Gift Set
Do You have a tea lover on your gift list this year? Or maybe someone who is just getting interested in teas? This is the set for you! 
Included are Many of our Most Popular Blend Here at MEGAN & CO.
Cold & Flu Rescue Taster
Cooling Cleanse Taster
Daily Boost Taster
Detox Taster
Focus Taster
Peaceful Prairie Taster
Enclosed in a beautiful natural Wooden Box: 4x6
Related Products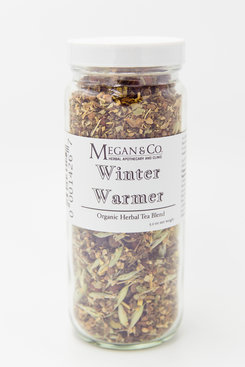 Winter Warmer Organic Herbal Tea Blend
Fit As A Fiddle Herbal Tea Blend
Dark As Night, Herbal Tea Blend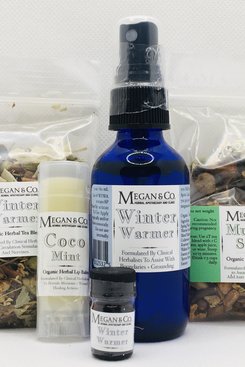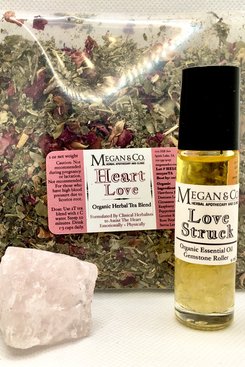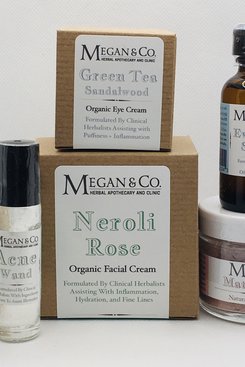 Complete Facial, Gift Set